Greece is the main destination for the charter division of Malev<.> Hungarian Airlines, which is thriving…
Greece is the main destination for the charter division of Malev<.> Hungarian Airlines, which is thriving very nicely the guidance of Victor Nagy, the former manager of Malev for Greece. For this coming season, from April to mid October, 36 weekly flights (of a total of 55 to be operated weekly this year) have been scheduled to serve seven destinations in Greece.

Greece, with the most charter flights scheduled of any travel destination from Hungary, is followed by Spain in popularity, with 13 weekly charters, and then Turkey, with four flights.

There are some 85,000 people on Malev charters to Greece in 1999 (which is almost equal to the number of Greek tourists to Hungary last year).

Nagy anticipates increases in general in the immediate future, especially with Spain and Turkey gearing up to offer more competition to Greece. Parallel to this, the airline executive also envisions more long – haul charter flights in the coming winter period, to such destinations as Kenya, possibly South Africa, the Caribbean, Mexico and southeast Asia.

The growth and new development is to be facilitated by an updating of aircraft.

The Russian TU airplanes, used only for charter operations, are due to be retired and replaced by Boeing 737 and the long – haul 767.

The Malev charter flights to Greece this year are scheduled for Chania and Herakleion on the island of Crete, Kavala, the islands of Corfu (the prime choice of Hungarians as indicated by 16 weekly flights), Kos, Rhodes and Santorini.

The prime tour operator for charters to Greece is Jorgos Travel, affiliated with Dia Zeus Travel and the Hungarian Touroperation Company.

Other charter flights out of Hungary are operated by Air Malta and Tunis Air, each to its own country.

The one overiding complaint of Malev charter clients is the conditions at airports in Greece. This includes crowding and late delivery of luggage.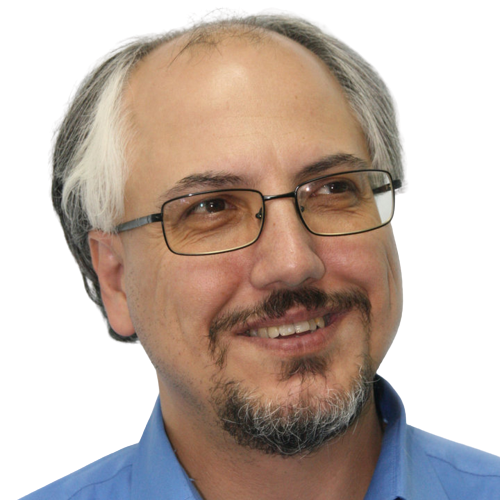 Theodore is the Co-Founder and Managing Editor of TravelDailyNews Media Network; his responsibilities include business development and planning for TravelDailyNews long-term opportunities.