A combination of the coming summer and flailing Euro has led to record bookings for holidays in Greece, say Holiday Hypermarket.
British travellers are not dissuaded by news of upheaval in Greece as a spike in bookings has indicated travellers are seeking summer holidays in the land of the ancients, say Holiday Hypermarket
Between January and May this year, Zakynthos International Airport in Zante ranked in the top 10 for Holiday Hypermarket customers, particularly those flying from Gatwick, Manchester and Birmingham.
This is in keeping with a recent Travelex survey that said all-inclusive holidays have increased as much as one third towards the end of May, which may be partly due to the pound strengthening against the euro. May saw foreign exchange outlets selling euros at a rate of more than 1.20 to the pound, which is an all-time high of three-and-a-half years.
Almost half of the travellers surveyed said they would not change their holiday plans no matter what happened in Greece, while just 2% cancelled their pre-booked trips to the country.
The majority reported feeling "mildly concerned" with the political turmoil in the western European country and the result may be that as many as four million Britons cross the channel to Greece over the summer months, which is double the average number.
Calum MacDonald, Marketing Manager at Holiday Hypermarket comments: "It's incredibly affordable to travel in the Eurozone at the moment, and that includes prime destinations such as Corfu, Rhodes and Crete that are not directly affected by trouble in Athens.
"While the financial and political situation in Greece is changing, its holiday appeal has not, making it a prime destination for people to enjoy a summer trip."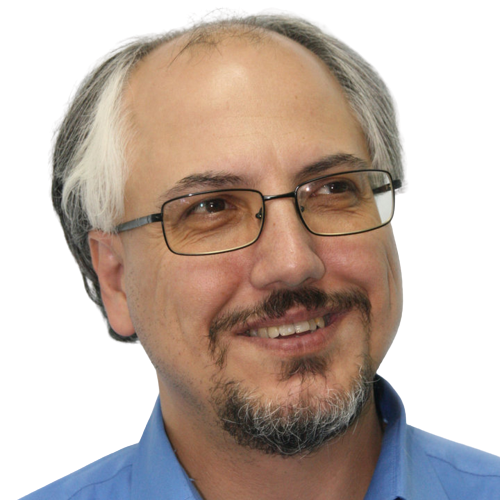 Theodore is the Co-Founder and Managing Editor of TravelDailyNews Media Network; his responsibilities include business development and planning for TravelDailyNews long-term opportunities.