Under the motto Join Our Network, Fraport AG will jointly present its family of airports at Routes 2005 – the 11th World Route Development Forum…
Under the motto Join Our Network, Fraport AG will jointly present its family of airports at Routes 2005 – the 11th World Route Development Forum – from September 25 to 27, in Copenhagen, Denmark. Fraport will be exhibiting at Chalet 2 where delegates can learn more about its Frankfurt Airport home base, as well as Frankfurt-Hahn and Hanover airports in Germany, Lima Airport in South America, and Cairo Airport in Egypt. In particular, Fraport will be showcasing the synergistic and strategic advantages of the Group`s airports: with their highly efficient and reliable operations, capacity development projects, and strong market focus. On September 25 at 14:00 hours, Fraport will host a Welcome Reception for delegates at Chalet 2. Fraport is also official sponsor of the meeting halls during the three-day event.



About 1,500 senior professionals, representing more than 275 airlines and 500 airports, will be attending this year`s Routes to discuss and plan new air services. Since its launch in 1995, Routes has rapidly become the only global gathering of key air service decision-makers, with its influence extending beyond the aviation industry to tourism and regional development agencies.



Frankfurt Airport (FRA) served more than 51 million passengers in 2004, ranking it among the top 10 hubs worldwide. FRA is renowned for punctuality, high-quality ground operations, unsurpassed intermodal links, and Europe`s largest airport catchment area (38 million people within a 200 kilometre radius). Fraport has successfully positioned FRA as a key hub for the A380 superjumbo. FRA`s planned €3.4 billion expansion program will double runway capacity and add a new Terminal 3 by the end of the decade.



In the meantime, major renovation and expansion of FRA`s existing terminals is underway. This includes the recently started Hall C extension project, which will increase Terminal 1`s annual passenger capacity by four million when it is completed in mid-2007. Over the next few years, Fraport will be investing around €300 million per year in Terminals 1 & 2 to ensure greater capacity and to maintain FRA`s position as a world-class hub.



Frankfurt-Hahn (HHN) complements FRA`s network-carrier operations by serving the rapidly growing low-cost carrier segment. Indeed, HHN has built its success on two strong segments: serving as Germany`s first low-cost airport and as a cargo airport. Numerous charter carriers prefer to use this 24-hour airport located in Rhineland-Palatinate. Nine international scheduled airlines also use HHN, which ranks as Germany`s fourth largest by tonnage. HHN`s runway extension, scheduled for completed in 2006, is currently the most important capacity expansion project underway.



Hanover Airport (HAJ) is the port of entry to northern Germany and home airport for the world`s largest international trade fairs (i.e., CeBIT, Hanover Fair). HAJ boasts 24-hour operations and no capacity constraints. In 2004, HAJ welcomed 5.2 million passengers and handled almost 16,000 metric tons of cargo.



Professional management and enhanced facilities have strengthened Lima Airport`s (LIM) role as the gateway to South America. Last year transfer passenger traffic to the U.S. grew by 30 percent. International traffic is growing at almost 15 percent (year to date). To maintain growth and support the introduction of new air services, LIM has launched a new destination incentive program that offers significant assistance to airlines.



Under an eight-year management contract, Fraport experts recently began working with Cairo Airport to maximize its position as hub for the MENA (Middle East North Africa) region. Furthermore, CAI is strategically located at the crossroads of Africa, the Middle East, Europe and the Gulf area. Capacity enhancements include a third passenger terminal planned for 2007 to serve the strongly developing tourism industry and the dynamic business sector.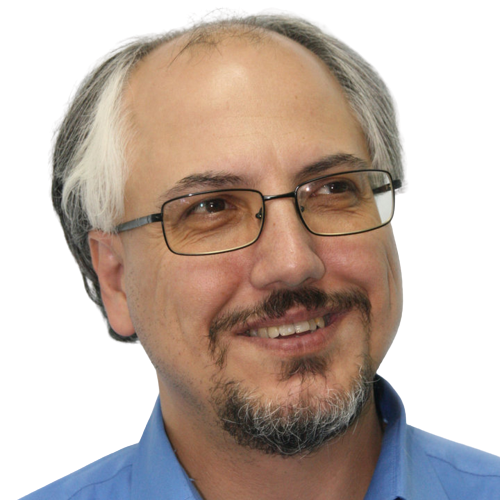 Theodore is the Co-Founder and Managing Editor of TravelDailyNews Media Network; his responsibilities include business development and planning for TravelDailyNews long-term opportunities.