Britons and Germans appear to be expressing interest in Kos beyond its appeal as a holiday destination as word spreads that…
Britons and Germans appear to be expressing interest in Kos beyond its appeal as a holiday destination as word spreads that the island hosts Greece`s largest conference centre.

The newly-built 3,000-square metre Kos<.> International Convention Centre, with a total seating capacity of 5,500, was opened in May last year and is already proving a popular venue for international medical conferences and business meetings whose organisers seek inspiration for participants in the fact that the island is the birthplace of Hippocrates.

According to its owner, Kos-based Kipriotis Hotels, the complex`s 2,200-seat conference room is the largest in southeastern Europe. The three-storey structure was built by the group and is located 50m from its four-star, 651-room Kipriotis Village unit. Kipriotis` other Kos properties are the four-star, 200-room Hippocrates Palace hotel and the five-star, 350-room Panorama View Hotel, which is due to open in spring next year.

Kipriotis spokesperson Matina Gika, speaking at the Tourism Panorama 2000 exhibition which ended on Sunday at the Peace and Friendship Stadium in Palio Faliro, pointed out there was a rapidly rising demand in Europe for modern, large conference venues, and that British, Scandinavian and German firms in particular were inquiring about the Kos centre. She said that the companies wanted to learn more about convention venues in Greece generally.

Kos is also selling its capabilities as a conference destination through its membership of the European Federation of Conference Towns and the International Congress and Convention Association.

However, its prize catch is the Association of British Travel Agents` (ABTA<.>) annual conference, to be held October 27-31 at the complex. Greece was chosen over several of its Mediterranean competitors including up-and-coming Portugal, which has submitted bids to host the event on three occasions.

Around 2,500 representatives of UK travel agents will fly directly to Kos for the convention. Although Gika noted that the successful bid was a combined effort involving Kipriotis, local authorities and the Greek Tourism Organisation (EOT), she told TDN that better coordination was needed between state and local bodies. She said, among other things, transfers of conference participants still had to be organised as well as official events such as the welcoming dinner on EOT`s part. The cost of organising the convention is estimated at 1 billion drachmas.

Gika invited local authorities and tourism entrepreneurs from regions throughout Greece to take part in a travel fair which will be held in conjunction with the ABTA meeting. A number of Mediterranean countries, such as Spain, have confirmed that they intend setting up promotional stands but there is a glaring lack of Greek interest, with just five months left until the fair.

At the same time, efforts to lengthen Kos` tourist season have paid off with 50 days already set aside next winter for conventions and business meetings.

Apart from its conference-organising abilities, Gika said Kos has much to offer in terms of alternative forms of tourism. Its marina has been fully upgraded and will cater to 250 yachts when completed, as planned, next month.

She added that the third largest Dodecanese island – though it`s being plugged as Kos – small is beautiful – is ideal as a jumping-off point for day trips to other isles in the group, such as Nisyros, Patmos and Kalymnos while visitors can also take in a visit to Turkey, as boats leave daily for the neighbouring country. A convention could conceivably be held in both Greece and Turkey, she suggested, reflecting the improved climate in relations between the two nations.

Kos caters to those looking for thematic tourism as well as the simple traveller and businesspeople, Gika stated. One can go hiking, visit traditional villages, see flamingos in wetlands.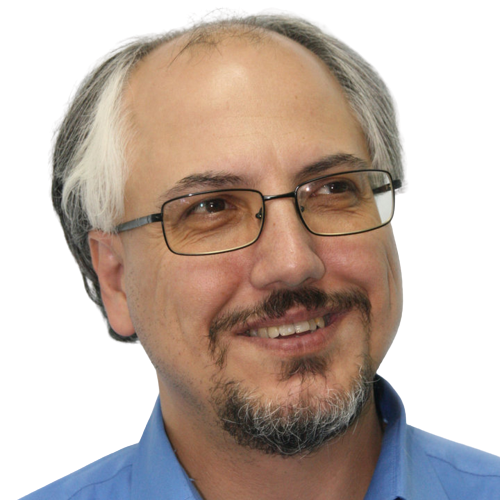 Theodore is the Co-Founder and Managing Editor of TravelDailyNews Media Network; his responsibilities include business development and planning for TravelDailyNews long-term opportunities.