Luxe Voyage Collection, a travel agency specialising in luxury travel, is proud to announce the official launch of its interactive website, luxevoyagecollection.com. Consumers in need of pampering in their holidays will be able to find affordable packages and deals on the site. For those looking for personalised service, LVC also offers bespoke travel arrangements and consultancy.
Surveys have shown that even as economic uncertainties continue to persist in various parts of the world, luxury travel remains buoyant. Consumers in this highly-valued segment may be highly discerning and demanding, but they are prepared at the same time to shell out top dollar for pampering and indulgence if they find value in the experience. It is with this trend in mind that LVC is set up.
"Travel is an all-consuming passion of mine, and having spent around ten enriching years in a travel and aviation career, I am very pleased to be able to turn this passion into an ongoing business," comments Mr Tan Lim Him, Founder and Director of Luxe Voyage Collection. "I believe there is a lot of potential for affordable luxury travel in Singapore and the region, and I hope LVC will be able to tap into it over the next few years." An ardent traveller himself, Mr Tan has visited more than 45 countries and almost 300 cities across 4 continents, and now looks to parlay this rich experience into a travel consultancy to help discerning clients connect with the luxury holidays of their dreams.
Luxe Voyage Collection (LVC) is based in Singapore and fully licensed[1] by the Singapore Tourism Board[2]. The focus of the company is on the thoughtful curation of a diverse range of affordable luxury travel packages, expeditions and deals scoured from around the world, spanning from beach resorts to boutique hotels to cruises. In addition, by teaming up with various partners, LVC will also feature specially-tailored travel experiences that are exclusive to the company. And for time-starved consumers who need the highest level of support in travel consultancy, planning and arrangements, LVC provides bespoke and highly personalised services.
Mr Tan adds, "I want my clients to feel special. That's why in addition to luxury deals that are carefully researched before being included or special interest tours, I will also be putting together itineraries or programmes that are out of the ordinary. Whether it's art appreciation in partnership with galleries or flower arrangement classes with award-winning floral artists in exotic locations, there will be options to suit various tastes and interests."
Although the LVC website is only launched officially today, the company has already been catering to a few clients' luxury holiday needs. "Lim Him appreciates my travel needs very well, and coupled with his own extensive experience in travelling, I am extremely confident in entrusting all my holiday planning and arrangements to him. Whether it be a short break to Sydney or a week-long cruise on the Silver Spirit in the Mediterranean, the planning has always been meticulous and the various arrangements faultlessly executed," remarks Mr Norman Ho, a senior lawyer in one of Singapore's top law firms. "I'm already looking forward to the November expedition in South America that Lim Him is currently planning for me and my friends," he adds.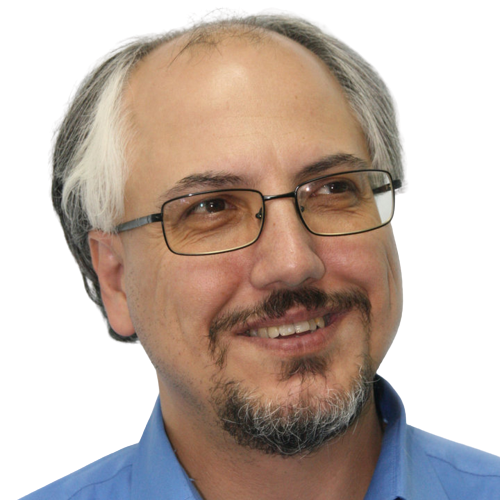 Theodore is the Co-Founder and Managing Editor of TravelDailyNews Media Network; his responsibilities include business development and planning for TravelDailyNews long-term opportunities.