Eurowings, the largest regional German carrier, which is owned 49% by Lufthansa, has proved stability…
Eurowings, the largest regional German carrier, which is owned 49% by Lufthansa, has proved stability in difficult times and closed the year 2003 once again with a positive result. On a press conference Friedrich-Wilhelm Weitholz, CEO of Eurowings AG, stated: Eurowings is one out of very few airlines who have succeeded in the year 2003, even though the industry has passed one of the largest worldwide crisis ever. Germanwings, the German low cost carrier owned 100% by Eurowings, is also on a successful way and we hope that it will close 2004 with a positive result.



After only 1 1/2 years of operation Germanwings has established a network of 34 European destinations and has just celebrated one year operation to Athens. Germanwings has set new standards within Europe and has been growing quickly, Mr. Weitholz stated. The airline is highly accepted by passengers , more than 93% of the tickets are booked online. The E-Commerce platform of Germanwings has been developed to one of the leading travel portals in Germany, he added.



Eurowings has published for the fiscal year 2003 a turn over of 632 Million €, which equals an increase by 8,2%. The operating profit shows 8 Million and is due to the high starting costs of Germanwings slightly below the result of 2002. Very satisfactory are the seat load factors of the planes: with 68,9% Eurowings registered an increase of 7%-points compared to last year and an increase of 36% in demand. 5,325 Million passengers have been traveling on Eurowings, the highest number ever.



With these figures Eurowings proved to have set the right strategic decision which has been reconsidered in autumn 2003. It is our target to combine the regional business of Eurowings under the trademark roof of Lufthansa Regional. The regional airlines Air Dolomiti, Augsburg Airways, Contact Air, Lufthansa Cityline and Eurowings can bound their strengths under this roof called Lufthansa Regional, Mr. Weitholz explained.



During the summer timetable 2004 Eurowings is operating 36 jets and Turboprop airplanes.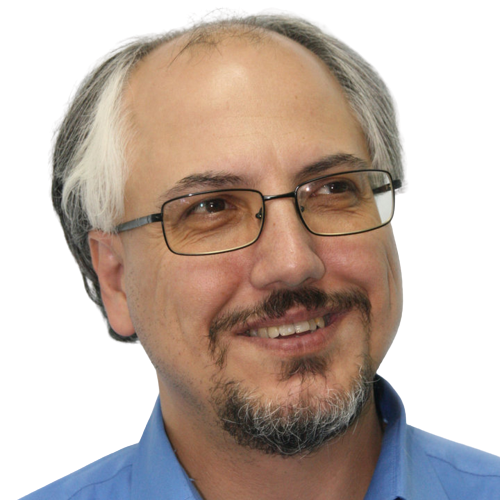 Theodore is the Co-Founder and Managing Editor of TravelDailyNews Media Network; his responsibilities include business development and planning for TravelDailyNews long-term opportunities.