Lufthansa<.> Airlines` supervisory board approved the purchase of a total of 14 aircraft earlier this month…
Lufthansa<.> Airlines` supervisory board approved the purchase of a total of 14 aircraft earlier this month.



The decision underlines the German carrier`s policy of continuous investment in one of Europe`s most modern fleets. Lufthansa is preparing itself for a predicted annual industry growth rate of about 5% over the next few years. Between 2002 and 2003 it intends to add 10 CRJ700 Canadair jets to its fleet.



The first of a total of 20 jets will be delivered next spring. In all, the group is investing a nine-figure sum in fleet renewal. Meanwhile, Lufthansa and Austrian Airlines have begun offering passengers the advantage of joint electronic ticketing on almost all routes between Germany and Austria, as well as additional international routes such as Athens, Bangkok, Brussels, Miami, New York and Shanghai. Passengers can now check in at more than 200 sites with e-tickets of both companies.



In addition, the company appointed Uwe Muller vice president for sales and service for southeast Europe, Africa, Middle East and Pakistan. Based in Dubai, he has overall responsibility for all passenger sales and services for this vast area, covering some 38 destinations in 27 countries. Michael Suesser has taken up the post of general manager of sales and passenger services for Greece and Cyprus.



Reflecting its interest in the Asia-Pacific region, Lufthansa has raised its seat inventories on routes there, placing it in the number one spot for passenger traffic between Europe and Asia.



Most notable in the 2000-2001 timetable are five weekly flights to Nagoya, up from three. This increases the number of weekly connections to 15 Asian destinations from 87 to 89. Furthermore, Lufthansa is expanding seat capacities in traffic to Africa, central Asia and the Middle East.



In good news for business travellers, Lufthansa passengers can now use laptop computers with CD-ROM drives as well as CD players on aircraft at cruising altitude. Tests have shown that these devices can now be classified as safe.

Lufthansa now provides an on-board power supply for laptop computers, enabling a direct connection without the usual need for an adapter.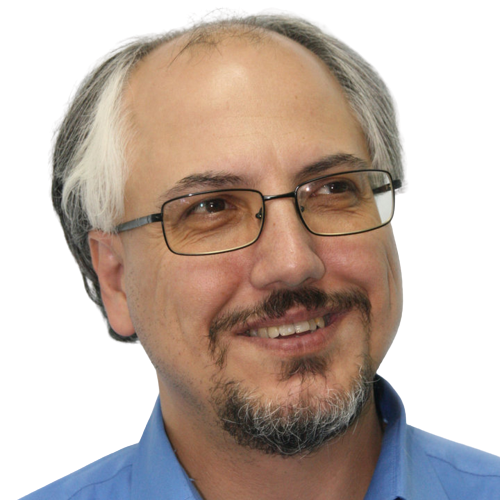 Theodore is the Co-Founder and Managing Editor of TravelDailyNews Media Network; his responsibilities include business development and planning for TravelDailyNews long-term opportunities.