Great Hotels Organisation has recently launched Luxotels, the exclusive GDS reservation service that provides essential elements to give four and five star hotels…
Great Hotels Organisation has recently launched Luxotels, the exclusive GDS reservation service that provides essential elements to give four and five star hotels a powerful e-distribution edge over their competitors. There is no doubt that people are spending more money on-line with luxury products being one of the fastest growing areas. Luxotels not only embraces this trend but also takes it to another level in advanced reservations services.



Luxotels is different from other reservation services, in providing a Luxury chain code to ensure maximum visibility, leading technology to manage rates and availability and five star service to maximise profitability.



The Luxotels Luxury chain code is the only independent electronic reservations solution in Europe that works solely with four and five star properties. The `GW` GDS chain code and individual properties are promoted to the global audience of leisure, corporate and consortia agencies, through extensive sales and marketing initiatives and the on-road sales team.



Luxotels has redefined electronic distribution for premium hotels, by providing the most advanced electronic reservations solution in the marketplace today. The technology is internet based and hence empowers hotels to enter and control all information pertaining to their property, including availability, rates and descriptions, with simple web-access alone. The technology also provides over 300 up-to-the-minute reports to ensure revenue optimisation and assistance for marketing departments with their planning.



Importantly for the luxury travel market, Luxotels also offers a five star service commitment. All member hotels are assigned a dedicated account manager, to ensure each hotel receives the support, training and knowledge required to maximise bookings and profit.



Luxotels members have access to the world`s leading CRS system, guaranteeing seamless connectivity to the World`s major GDS`s. This ensures Luxotels members` access to over 500,000 travel agents worldwide. In addition, hotels are featured on the world`s leading hotel-booking internet sites, such as Expedia.com, Orbitz and travelocity.



Other advantages to Luxotels membership include connection to over 1,700 travel and hotel booking sites via the Pegasus distribution switch and preferential ranking and listing on http://www.luxotels.com, the world`s largest on-line selection of luxury hotels which have all been individually handpicked and categorised.



Peter Gould, CEO, Great Hotels Organisation, comments: We saw a gap in the market for an exclusive reservation service targeting the high-end luxury hotel sector. Luxotels can provide reservation solutions for city centre hotels, as well as resort and country located properties and has the foresight and dedicated understanding to differentiate between their requirements. This is a personalised provision offering technology and service at the forefront of the ever expanding luxury on-line market.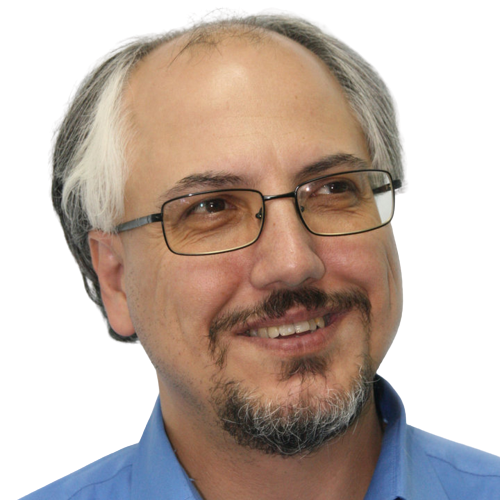 Theodore is the Co-Founder and Managing Editor of TravelDailyNews Media Network; his responsibilities include business development and planning for TravelDailyNews long-term opportunities.