Monaco–Hoteliers will discuss the latest global industry trends in a casual, networking atmosphere at the first…
Monaco–Hoteliers will discuss the latest global industry trends in a casual, networking atmosphere at the first International Hotel Conference to be held September 17-19, 2003 at the Le Meridien Beach Plaza Hotel in Monte Carlo, Monaco.



Themed Managing and Financing Strategies for the Global Hotel Industry, the three-day event will combine the best features of European, Asian and American conferences, according to Morris Lasky, conference founder.



We have researched the need for this conference for more than three years, he said. We have talked to more than 1,000 senior hotel leaders around the world, and the consensus is that the industry needed an upscale global conference that would attract the world's most influential hoteliers, provide cutting-edge information, all in a highly casual atmosphere to enhance the networking process, which is so important at these events.



The International Hotel Conference will provide:




More than 70 international hoteliers as speakers




21 interactive Think Tank sessions




10 expert-moderated round tables on current industry topics




Six roundtables to share ideas about how to do business in the leading markets




One-on-one meetings with leading lenders




A trade show for companies to reach out to participants




Topics will include updates and analysis of breaking global and major industry trends in development, financing, management, technology and marketing. The event will begin with an opening reception on Wednesday night, September 17, 2003, which will be followed up over the next two days with a combination of general sessions, panel discussions, roundtable meetings, one-on-one sessions and networking.



We will severely limit the attendance at this conference so that the ratio of attendees to top-notch speakers will average about three to one. We already have interest from more than 20 sponsors and have more than 50 of our 70-plus speakers under tentative agreement, he said. The event's first announced sponsor is The International Hotel & Restaurant Association. We will announce our first major speakers before the end of the year.



The conference content and concept is designed to appeal to senior level executives in the hotel industry, including owners, operators, brands, lending institutions, architects/designers, brokers, attorneys and others involved in the decision-making process. Morris Lasky at [email protected]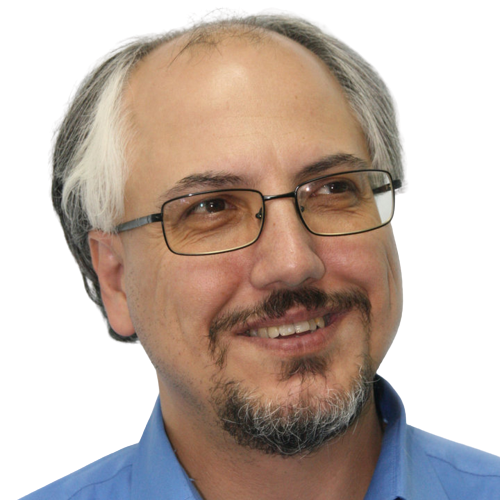 Theodore is the Co-Founder and Managing Editor of TravelDailyNews Media Network; his responsibilities include business development and planning for TravelDailyNews long-term opportunities.