Award-winning Qatar Airways and Lufthansa Systems have announced they have entered into an agreement…
Award-winning Qatar Airways and Lufthansa Systems have announced they have entered into an agreement covering a major upgrade to the airline`s IT systems.



The agreement covers the selection of FACE (Future Airline Core Environment) from Lufthansa Systems as its reservation and passenger handling system for the future.



Lufthansa Systems will initially equip all 66 stations of the Doha-based carrier with its Departure Control System (DCS) for efficient passenger and baggage handling. At the same time the airline will also implement Lufthansa Systems` Baggage Reconciliation System.



Both parties see this as the beginning of a strategic IT partnership that will develop and expand into other core areas of the airline.



The partnership is also aimed at strengthening the position of Lufthansa Systems in the Middle East region.



The agreements entered into, including the adoption of FACE as our new reservation and passenger system, is a key step for us as it will enable Qatar Airways to meet and manage the expectation of rapid growth over the next few years, said Qatar Airways Chief Executive Officer Akbar Al Baker.



Our plan is to expand our IT partnership with Lufthansa Systems. Future collaboration could cover areas such as the development and implementation of software for our Integrated Operations Control Centre.



The Integrated Operations Control Centre is responsible for managing and controlling an airline`s entire day-to-day flight operation activities.



Qatar Airways is growing at a phenomenal rate with the number of destinations it plans to operate to increase by an average of 10 new routes each year.



The Lufthansa Systems contract also includes the introduction of electronic ticketing and interlining, software for self-service check-in terminals and global network communication services for Qatar Airways` entire airport operations worldwide. The International Air Transport Association has set a deadline of the end of 2007 for all airlines to adopt e-ticketing as a standard industry practice designed to lower costs and improve passenger service.



Qatar Airways selected our solution because it is both scalable to allow for strong growth and highly cost-efficient, said Lufthansa Systems Chief Executive Officer Wolfgang F.W. Gohde.



This decision once again validates our position as the leading IT partner to the airline and aviation industry.



The most important element of the agreement is seen as Qatar Airways` migration to the FACE passenger system offered by Lufthansa Systems. FACE supports all traditional core processes of passenger airlines – from reservations, inventory, ticketing and departure control – to passenger services and will provide new functionalities in the flexible handling of different marketing channels.



Qatar Airways recently implemented Lufthansa Systems` integrated NetLine product suite for its flight planning and scheduling. This enables Qatar Airways to optimise its route management system to improve the airline`s global network.



Expected to carry six million passengers this year, Qatar Airways is one of the fastest growing airlines in the world. From its home base, Doha, the airline serves 66 destinations across the Middle East, Europe, Africa, Indian Subcontinent and Asia. The airline operates a young and modern fleet of 41 all-Airbus aircraft and has set the standards in service, excellence and hospitality.



The carrier is one of an elite group of only four airlines in the world to be ranked with a Five Star status for excellence and quality by Skytrax, the independent aviation industry monitoring agency. Qatar Airways cabin crew were also recently named best in the Middle East for the third year running by Skytrax.



Qatar Airways` will almost triple its fleet size to 110 aircraft by 2015.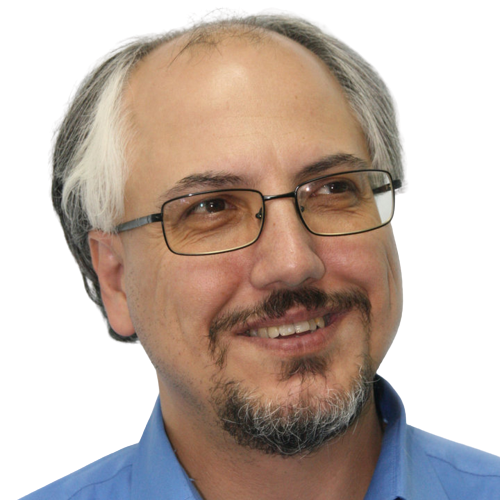 Theodore is the Co-Founder and Managing Editor of TravelDailyNews Media Network; his responsibilities include business development and planning for TravelDailyNews long-term opportunities.