Once a pariah in the world`s neighbourhood of nations, it now boasts a fledgling democracy, cultural diversity and a breathtaking array of attractions for tourists whose numbers have risen rapidly in recent years…
Once a pariah in the world`s neighbourhood of nations, it now boasts a fledgling democracy, cultural diversity and a breathtaking array of attractions for tourists whose numbers have risen rapidly in recent years.

South Africa<.> has been recording significant increases in arrival figures since apartheid was abolished and free elections held in 1994, which saw Nelson Mandela take the helm after surviving 27 years as a political prisoner.

Today, South Africa realises the potential tourism holds for the vast

country – spread across 1.25 million square kilometres – of 40 million, which Mandela justifiably dubbed the Rainbow Nation, not merely due to the amazing contrasts in the landscape and its wealth of flora and fauna but, more importantly, in recognition of its many ethnic groups. There are nine ethnicities alone among the nation`s 32 million Africans and 11 official

languages.

Pretoria has thus begun investing in the tourism industry, currently worth more than $10 billion annually – knowing it will pay off relatively quickly – as part of what South African Ambassador to Athens David Jacobs describes as efforts to refocus, reorganise and reform. And Greece is most definitely in its sights.

South Africa`s tourism authority (SATOUR), in cooperation with its embassy in Athens, recently presented Greek travel agents with a sample of what the country has to offer, emphasising that it had no intention of competing with Greece in this sector. Lydia Martinuzzi, from SATOUR`s hub office in Milan, noted that South Africa offered the perfect opportunity to Greeks seeking adventure as well as some summer sunshine in the midst of a European winter, considering the country is situated in the southern hemisphere.

Its nine provinces each offer something different, from snowy mountains to wild oceans, desert plains to lush forests and, of course, its famous game parks – which SATOUR refers to in its slogan South Africa: The lion`s share.

With the number of Greek visitors steadily growing, from 4,854 in 1994 to 6,484 in 1998, the country is throwing its marketing net into the Mediterranean in a bid to tempt those fishing for new destinations. Greeks, buoyed by greater purchasing power in recent years, have acquired a taste for exotic destinations, like Thailand and Brazil. So, South Africa, which combines multicultural flavour with European infrastructure, is sure to appeal, Martinuzzi commented.

Jacobs told Travel Daily News that the seminar was just a starting point, noting a need to get tour operators to South Africa. Although South African Airways no longer operates in Athens and there is no SATOUR office here, there are many carriers which service Greek tourists wishing to make the nine-hour flight.

Jacobs suggested that the estimated 100,000 Greeks living in South Africa assist in the promotion by encouraging relatives and friends here to visit.

The majority of Greek arrivals are tourists and not Greeks who are based in South Africa or in Greece and travel between the two countries, he confirmed.

The interesting thing is that, after the elections, South Africa became an attraction in itself. People wanted to come and see how it had changed, the reconciliation taking place, people working together. It`s influencing the rest of the world. It`s a place everyone should visit, in order to broaden their horizons, Jacobs said. We have discovered that the diversity of our people is an asset and not a liability… Our motto has become strength in diversity. Indeed, one can step into the world of the shy Kalahari bushmen one day and the next live it up at the lavish Sun City resort.

A holiday in this World in one country, Martinuzzi stressed, would be incomplete without a visit to one of the country`s game parks, where lions, tigers, leopards, giraffes and elephants, among other beasts, run free.

Apart from the popular Kruger National Park – whose grounds cover an area the size of the Greek islands – located in the Mpumalanga province, there are a number of other state-run game reserves as well as private parks, which offer more personalised attention though at a higher cost.

Martinuzzi emphasised that security in South Africa`s urban areas is no greater an issue than in other major cities. She said that visitors are advised not to drive at night in remote areas and that they not carry valuables or look especially touristy.

She noted that the cost of living is cheaper than in Europe, the exchange rate in relation to the drachma is favourable, Greeks do not require a visa and vaccinations are not necessary while anti-malaria tablets are recommended if visiting certain areas.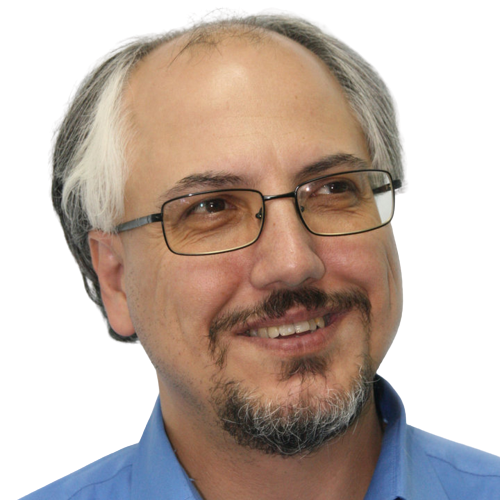 Theodore is the Co-Founder and Managing Editor of TravelDailyNews Media Network; his responsibilities include business development and planning for TravelDailyNews long-term opportunities.