More than half of small businesses do not think they need an operational disaster recovery plan, according to…
More than half of small businesses do not think they need an operational disaster recovery plan, according to a recent survey* by accountants and business advisors PKF. But Gordon Brown`s radical contingency plans to take control of the London Stock Exchange and other key institutions to avoid economic meltdown in event of a terrorist attack, announced yesterday, are a timely reminder that businesses must review their own contingency and recovery plans for potential disasters.



Potential terrorist attacks are not the only reason to review crisis management strategies – floods, fires or theft could also cripple a business that is unprepared. But even a small disruption could have a big impact – what if your business was unable to communicate with consumers/suppliers for several days, unable to process work or if it permanently lost important data? PKF urges businesses to be ready for the worst:




What`s the problem? Identify all potential hazards – some areas of the UK are more prone to natural disasters such as floods or hurricanes, but any office could be affected by fires, explosions or flooding from an accident or attack.






Location, location, location – develop a contingency plan for how the business could continue to run if your office is unusable. Could you use another branch, temporary facilities from a supplier or work from home (in which case would you need extra lap-tops, mobile phones or other equipment)?






Safety first – make sure employees and customers are safe with updated evacuation plans, access to emergency numbers and first aid equipment and staff training in essential medical treatment.






Data dilemma – make sure important data is protected, copied, backed up and held safely, preferably at a different location to your headquarters. Make sure all critical data can be accessed despite the loss of the master copy and that all crucial data can be restored from back-ups.






Ensure you`re insured – review your business insurance cover. Would it enable you to get back in operation and cover replacement costs of vital facilities? Do you know how much it would cost to lease temporary equipment or hire temporary workers, if necessary?






Who does what? Cross-training staff on crucial activities will ensure you can run vital operations. Identify the core skills and find out where else you could get temporary staff from in an emergency.






Wired up. To aid recovery of computer systems and telephone lines make sure you can identify the technology required to support critical services and find out how you could replace this in the shortest possible time.






Communications – do you have a PR plan to handle customer and shareholder perceptions of the business in the event of a disaster? Less than a third of SMEs (29%) have a crisis management plan for communications, according to a PKF survey.






Keep calm – stay calm and make sure everyone knows what they are responsible for as you get the business back on its feet. Consider counselling for staff if they have been involved in traumatic circumstances.




Nick Winters, partner at PKF, said: It`s all too easy to focus on the day to day and short term goals in business – but the uncertain economic climate and current threat of war and possible terrorist attacks are timely reminders that disaster can strike at any time. Every company should have a crisis management plan because once you`re hit by a problem you don`t have the luxury of time to think through the best options and ensure your systems are backed up, your staff are trained and you have a route to recovery. The more prepared you are to cope with it, the better your chances of getting through a disaster as quickly as possible and with the least disruption and trauma. It could be the difference between saving and losing your business.





Balancing risks and reward – are you getting it right? is available free from PKF. The survey found that 54% of SMEs do not think they need a disaster recover plan for potential operational problems and less than a third (29%) had a crisis management plan for communications.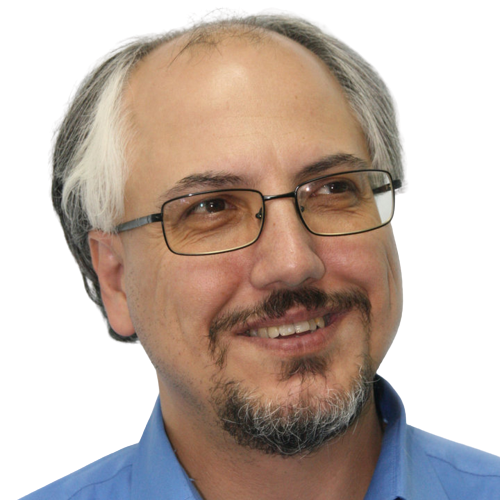 Theodore is the Co-Founder and Managing Editor of TravelDailyNews Media Network; his responsibilities include business development and planning for TravelDailyNews long-term opportunities.