SN Brussels Airlines is literally giving wings to Asterix and Obelix…
SN Brussels Airlines is literally giving wings to Asterix and Obelix. The two world-famous comic strip heroes will decorate the fuselage of two SN aircraft and will travel throughout Europe over the coming months.



Asterix has a reputation as a great traveller. The bold Gaul has certainly tried numerous means of transport, but he had never yet been onboard an aeroplane. All that will now change, since Asterix, as ever close on the heels of a Roman soldier, will from today decorate the fuselage of an AVRO. His close friend, Obelix, sits prominently on another aircraft in a scene which depicts him hunting a boar, as usual.



The Asterix and Obelix aircrafts were unveiled at Brussels National airport by one of the spiritual fathers of the two heroes, Albert Uderzo, by the mayor of the city of Brussels, Freddy Thielemans, and by the Vice-President Commercial Benelux of SN Brussels Airlines, Etienne De Nil.



Over the next few months, the two SN Brussels Airlines aircraft will land at the main European airports with the two comic strip characters on their fuselage. Moreover, Asterix events are scheduled notably in Lyon, London, Madrid, Berlin, Geneva and Rome. Plane spotters have already expressed strong interest.



As part of their collaboration, SN Brussels Airlines and Editions Albert-Rene, the publisher of the adventures of Asterix, are planning numerous other surprises for SN Brussels Airlines passengers. To quote Etienne De Nil, Vice-President Commercial Benelux: We plan to distribute no less than 6,000 comic strips to our youngest passengers. All children flying with SN to one of our fourteen African destinations over the next few months will get an Asterix comic for free.



It is not by chance that SN is giving wings to Asterix. The city of Brussels, the capital of Europe and the home base of the airline company, will organise a series of events in honour of the Gaulish hero in the next few days. These will include the official presentation of the 33rd Asterix album. In addition, a Gaulish village will be built on the Grand-Place in Brussels and Manneken Pis will be dressed up in the clothes of Obelix. A major exhibition will be organised on the Tour & Taxi site and the Belgian Post Office will issue a special stamp to mark the occasion.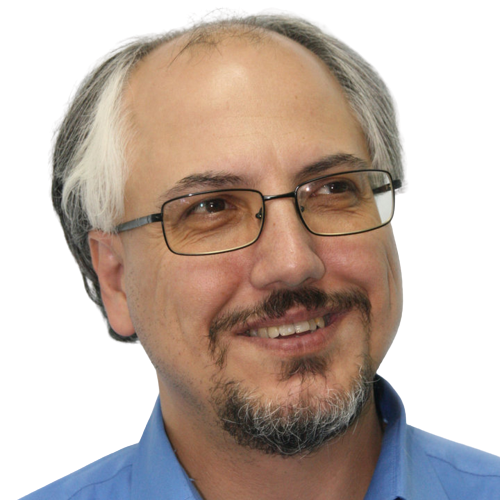 Theodore is the Co-Founder and Managing Editor of TravelDailyNews Media Network; his responsibilities include business development and planning for TravelDailyNews long-term opportunities.