The Spiritual dimensions of travel will be explored at a conference being organized by the International Institute for Peace through Tourism (IIPT<.>)…
The Spiritual dimensions of travel will be explored at a conference being organized by the International Institute for Peace through Tourism (IIPT<.>). The Conference will be held in Assisi, Italy, October 13-17, 2001, inspirational setting of other spiritual gatherings in the spirit of St. Francis of Assisi whose adult life more than 700 years ago was an expression of love for all of God`s creation and charity towards others.



It is increasingly recognized that travel, in all its dimensions, has a vital role to play in promoting an appreciation of the diverse cultures that make up the global family and the awesome beauty and wonder of all God`s creation. Similarly, the travel industry, with its global presence, has the potential to help preserve the world`s biodiversity as an integral part of God`s creation; facilitate contact among all God`s children – brothers and sisters who comprise the global family of humankind; and contribute to the alleviation of poverty through job creation and sustainable economic development in a spirit of solidarity for the well being of all human-kind.



Topics to be discussed will range from Travel as a Spiritual Experience to Spirituality in Tourism Development. Featured speakers include, Professor Lama Gangchen, Founder of the Lama Gangchen World Peace Foundation; Dr. Carlos Warter, Global Tour Leader to sacred sites; Dr. Noel Brown, President, Friends of the United Nations; Helene Shik, noted visionary; Rev. Maximilian Mizzi, Founder, Franciscan Center for Inter-Faith Dialogue; Marsha Smoke, Indigenous Leader; Marcello Palazzi, Founder, Progressio Foundation; Nancy Rivard, President, Airline Ambassadors Interntional; and others. The conference will also feature an exhibition and presentation of the inspired spiritual art of Justine Merritt, Mimi Sammis and Jacqueline Ripstein.



African Focus



Emphasis will be given to an interactive dialogue among all delegates with a view to identifying positive steps that can be taken in giving concrete expression to the spiritual dimensions of travel. Towards this end, focus on the last day of the conference will be on specific projects that can be undertaken in Africa – Birth Place of Humanity. Proposed topics include: a Children`s Peace Center, community-based tourism initiatives, addressing the digital divide, and other possibilities.



These proposed projects will feed forward for further definition and implementation to the First IIPT African Conference on Peace through Tourism to be held in Mpumalanga Province, South Africa, March 3-7, 2002, being organized in collaboration with the Africa Travel Association (ATA) and Mpumalanga Tourism Authority (MTA).



The first two days of the four day conference will consist of guided walks in the Footsteps of St. Francis, led by Franciscans at the Franciscan Monastery in Assisi.



A limited number of rooms have been reserved at the Conference venue, La Citadella. Persons planning to attend should register as soon as possible and not later than August 15 to ensure availability of a room as October is a peak month in Assisi for visitors. Participation will be limited to 100 delegates to preserve the interactive nature of the conference.

IIPT is a not for profit institute, organized in 1986 with the mission of fostering a Culture of Peace through Tourism. Recent activities have included organization of a Global Summit on Peace through Tourism in Amman, Jordan with the participation of 450 travel and tourism leaders from more than 50 countries.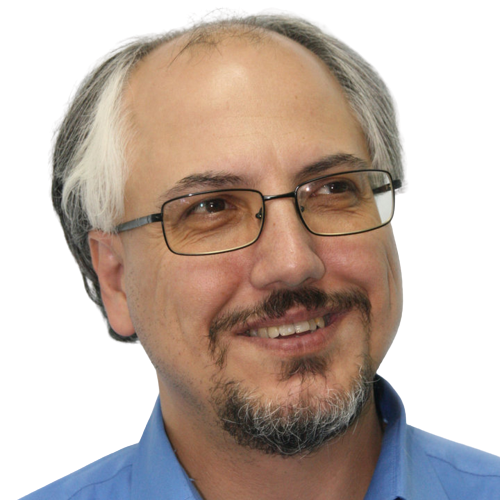 Theodore is the Co-Founder and Managing Editor of TravelDailyNews Media Network; his responsibilities include business development and planning for TravelDailyNews long-term opportunities.