A national tourism taskforce being set up by the government this summer will not play the role of police officer but endeavour to arm…
A national tourism taskforce being set up by the government this summer will not play the role of police officer but endeavour to arm both international and domestic travellers with the weapon of knowledge so as to avoid possible problems such as overcharging, Development Minister Nikos Christodoulakis has announced.

Asked if restaurant prices, for instance, will be checked by members of the new body, he said: No. The taskforce will encourage restaurateurs to post menus listing prices outside their establishments. In that way, consumers are able to make an informed choice. Of course, there will be [separate] mechanisms through which individuals can register complaints.

Christodoulakis did note, however, that exploitation of foreign visitors occurs in all countries, not just in Greece – which has long been the target of criticism by travellers who have been exploited by unscrupulous taxi drivers and hoteliers, among others, though the minister insisted such experiences were rare.

The 140-member taskforce, which will have regional teams that shall run quality checks and attempt to find solutions to problems, forms part of Tourism Readiness 2000, a package of measures discussed by the national economy ministry on Thursday. The findings of the taskforce will be published because Greece has nothing to fear from such details, Christodoulakis asserted.

Unwilling to make predictions on arrivals figures for the tourist season and the main source-countries of visitors, he preferred to convey the ministry`s new service-oriented direction though did point to a general sense of optimism and initial indications of a rise in arrivals. The Research Institute for Tourism estimates that growth in arrivals will drop to 7% this year from 10% last year, with 13.3 million visitors – up from 12.5 million.

More Scandinavians and Germans, deterred from driving to Greece due to the 1999 Kosovo war, are expected while the proportion of British visitors will likely be smaller.

I have a feeling it will go well but it is better to wait until the end of the season when we shall have tangible results. To say now that the year will go well might have a negative effect in that potential visitors may read this and say `many people are going to Greece for their holidays this summer, let`s wait till later`. We shouldn`t limit ourselves to figures, Christodoulakis said.

What is important though is how we work to achieve the most out of the season – though I don`t believe we should limit it to the summer months. Our aim is to improve services available to tourists then towards the end of the year record the results, not only in quantitative but in qualitative terms.

Underlining difficulties encountered by the tourism industry, considering it forms part of the service sector, Christodoulakis said problems will occur because tourism cannot be sold on shelves. Every visitor experiences [Greece] differently, many factors are involved. We aim to meet the basic needs of the average tourist, he stated. The ministry intends making use of relevant mechanisms and to consult with members of the industry in order to deal with any difficulties.

Referring to the Olympic tourism package currently being prepared, Christodoulakis said discussions would soon begin with representatives of the private sector specialising in various areas. He noted that the package fell within his ministry`s efforts at increasing competitiveness.

At this relatively late stage of the season, the Greek Tourism Organisation (EOT) has drafted a tourist information pamphlet in four languages listing general details on the country, tourist services and average prices. It has been forwarded to industry bodies for comment before being distributed at all points of entry, many hotels, information centres and travel agencies.

Additionally, the tourist information hotline 171 has been upgraded and now operates 24 hours a day, seven days a week under the new name Estia.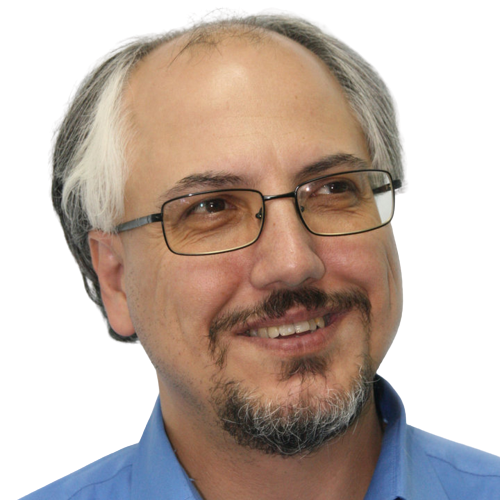 Theodore is the Co-Founder and Managing Editor of TravelDailyNews Media Network; his responsibilities include business development and planning for TravelDailyNews long-term opportunities.