Does he wax lyrical about the time he shared termite soup with a local chief in a mud hut? Does she boast about rubbing shoulders with Liz Hurley…
Does he wax lyrical about the time he shared termite soup with a local chief in a mud hut? Does she boast about rubbing shoulders with Liz Hurley and Arun Nayar at the latest celeb hang-out? If this sounds familiar, you`ve probably just encountered a Glocal or a Met-setter.



According to research released today from Thomson Holidays, there are six new types of British traveller, proving there`s more to the `Brit Abroad` than a beer belly and sunburn. The study shows that today`s holidaymakers are an increasingly diverse bunch whose top priorities are embracing the culture of a host country and soaking up a different way of life.



Nearly a quarter (24%) of Brits are Glocals – Globetrotters, whose top priority is to get to know the locals wherever they are. Hot on their heels are Tender Tourists (22%) who opt for eco-friendly breaks, Met-setters (21%) who want hip boutiques and spas, Wilderness Warriors (15%) who love roughing it in the great outdoors and Action Superheroes (8%) who seek out daredevil adventures.



Despite accepted wisdom, only 10% of holidaymakers are self-confessed British Bulldogs – travellers who want a slice of English life in the sun.



Other key findings include:


65% of Brits claim culture is the most important factor when choosing a holiday destination, while 15% relish the opportunity to see indigenous wildlife and 13% want to get off the beaten track
8% of Brits make it a top priority to make friends with a local, while only 1% want to get to know their fellow holidaymakers
A staggering 97% of Brits would run a mile if they saw a familiar face on holiday
Nearly three quarters of Brits (73%) claim they would rather spend their cash on sampling the local delicacies than a night out on the town (10%)
14% would find a local guide as soon as they arrive to show them the sights
19% would rather put on their hiking boots than their bikini

Miles Morgan, Sales and Marketing Director at Thomson, commented: An era of vast choice and pick-and-mix holidays has enabled individuals to tailor trips around their personal tastes and develop itineraries which are uniquely suited to their personality. This study has helped us to understand what customers want from their holidays and ensure we satisfy all tastes – be it the British Bulldog who enjoys the comforts of a home from home or a Met-setter who wants a slice of luxury and indulgence.



How to spot the new `Brits Abroad`…



Met-Setter: Met-setters pick a holiday according to its status, a rave review in Vogue or a celebrity sighting. Most likely to be found perusing the boutiques of hip city destinations or sampling treatments at exclusive spa resorts.
Celebrity Soulmates: Liz Hurley, Victoria Beckham
Spot them in: Sardinia or Cote d`Azur



Wilderness Warrior: Wilderness Warriors put their hiking boots on the moment they arrive at their destination. You`ll find them trekking through dense jungle, rowing down a crocodile-infested river or camping out under the stars.
Celebrity Soulmates: Ray Mears, Steve Irwin
Spot them in: Kenya or Thailand



British Bulldog: Likely to be found soaking up the rays by the pool or indulging in a fry up, the British Bulldogs are a faithful bunch. They often return to a destination more than once, in fact they`re probably on first name terms with the hotel staff.
Celebrity Soulmates: Peter Kay, Martine McCutcheon
Spot them in: Benidorm or Tenerife



Action Super Heroes: For Action Super Heroes the next adrenalin rush is top of their holiday wishlist. They can be found jumping off waterfalls, abseiling down cliffs or white water rafting in treacherous rapids.
Celebrity Soulmates: Angelina Jolie, Russell Crowe
Spot them in: Jamaica or Slovenia



Glocals: Be it haggling in the local markets or befriending the villagers in tourist free locations, these holidaymakers throw themselves into every aspect of their destination`s way of life.
Celebrity Soulmates: Nigella Lawson, Michael Palin and Bill Bryson
Spot them in: Marrakech or Tuscany



Tender Tourist: These travellers are protectors of the planet. They search out sustainable accommodation and eco-friendly sightseeing trips taking care to ensure the only thing they leave behind are their footsteps.
Celebrity Soulmates: Cameron Diaz, Halle Berry
Spot them in: Kefalonia or Crete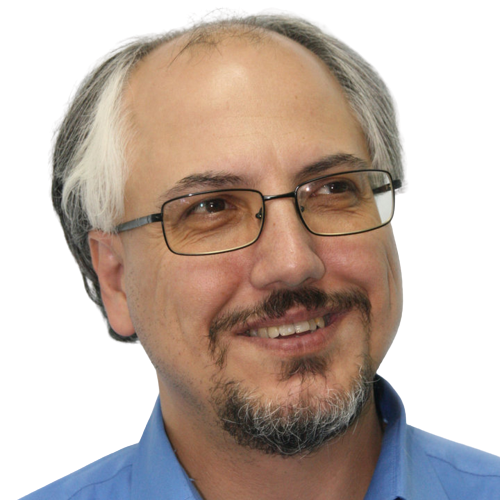 Theodore is the Co-Founder and Managing Editor of TravelDailyNews Media Network; his responsibilities include business development and planning for TravelDailyNews long-term opportunities.