Visa International and the Greek National Tourism Organization (GNTO) announced a global alliance to promote…
Visa International and the Greek National Tourism Organization (GNTO) announced a global alliance to promote Greece worldwide as a key travel destination and showcase Visa`s sponsorship of the ATHENS 2004 Olympic Games.



As a worldwide Olympic Sponsor, Visa is the exclusive payment card and the official payment system of the Athens 2004 Olympic Games and the 2004 Paralympic Games in Athens. Visa`s Olympic marketing programs generate excitement for the Olympic Games, incremental business for Visa members worldwide and increased revenue for the host cities.



As a result of these past partnerships, we have seen dramatic growth in tourism and local business revenues in each Olympic host city and country said Tom Shepard, executive vice president, International Marketing Partnerships and Sponsorship, for Visa International. We know we can do the same for Athens and Greece and we are extremely excited at the prospect of working with the GNTO to invite the world audience to visit Greece and the birthplace of the Olympic Games.



Visa was the first worldwide Olympic partner to mount marketing destination programs and global advertising linked to the cities hosting the Olympic Games. It has created powerful marketing programs to increase travel and tourism to those cities using its worldwide network of more than 21,000 financial institutions and its hundreds of millions of Visa cardholders.



Our cooperation, based on Visa`s experience from the partnerships in the Games of Australia and Salt Lake City, will greatly benefit our worldwide promotion, said Mr J. Patellis, President of GNTO. In the next few years, Visa and the GNTO will work together to create unique programs to benefit the Greek merchant community, Visa`s member financial institutions and their cardholders worldwide.



Special marketing programs will be developed to stimulate both inbound and outbound travel and to promote Greece`s status as a key travel destination. Visa will include Greece in its member and merchant Olympic marketing programs using advertising, direct mail, cardholder communications and Olympic promotions in more than 50 countries.



One such program will be the joint development and creation of an information booth for the service of visitors, providing information concerning tourist issues.



Visa also will feature Greece on its successful Visa Destinations online travel site at www.visadestinations.com, and will work to promote Greece with its hotel and airline travel partners. As part of the agreement regarding the 2004 Games, GNTO and Visa will work with local merchants to provide travel related training to enhance their business.



Over the past five years, Visa has entered extremely successful partnership marketing agreements with host city Convention and Visitors Bureaus, the Chambers of Commerce, merchant associations and regional and national tourism organizations.



In Sydney, more than 550 Visa member financial institutions participated in marketing programs designed to build tourism and business in Australia. As a result of these programs, Visa generated more than US$40 million in marketing value for Australia over four years, with a 7 percent increase in tourism and more than US$1.55 billion in additional Visa Member revenues. In Salt Lake City, over 400 members worldwide, representing 80 percent of Visa`s US$2 trillion in annual revenue, ran Olympic marketing programs. During the Salt Lake Olympic Winter Games, Salt Lake City and the surrounding countries saw sales on Visa payment cards increase 30% over the same period in 2001.



Visa has been one of the premier sponsors with the ability to leverage the Olympic Games to the benefit of its members, cardholders, Olympic athletes and spectators all over the world noted Shepard. Our partnership with the GNTO will provide additional value to our constituencies and will ultimately enhance the Olympic Games experience for all who visit Greece.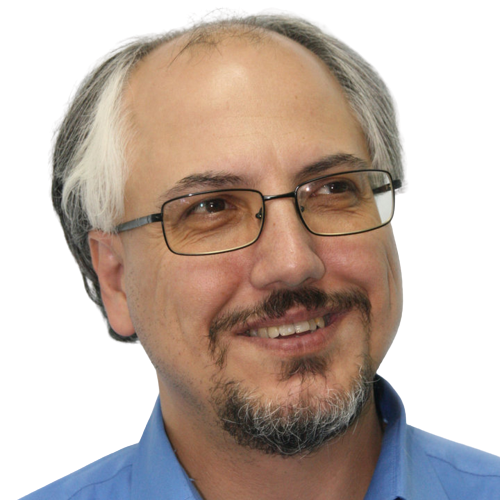 Theodore is the Co-Founder and Managing Editor of TravelDailyNews Media Network; his responsibilities include business development and planning for TravelDailyNews long-term opportunities.