The majority of UK families say terrorism, health scares and political trouble abroad will affect their choice of holiday destination next year.
Research by family travel website FamilyBreakFinder has found that safety worries, as well as a cautious financial outlook, will impact where Brits choose to holiday in 2017 and how much they spend.
Anxieties about Brexit and the impact on travel in Europe are also revealed.
Key Findings – Family Travel Plans 2017 Survey
Half of those deciding to stay in the UK for their holidays next year have been influenced by events abroad;
Most families expect to spend less or the same on travel next year – only 21% expect to increase their budget for holidays and breaks;
Dubai is among the destinations most Brits would now avoid, along with Turkey, Egypt and Tunisia;
Half of Britons have become nervous about air travel and using the Channel Tunnel;
Half of all British families will stay at a UK campsite or holiday park in 2017 – and 31% want to experience 'glamping';
In the wake of lowcostholidays' demise, ATOL protection has become more important for 61% of family travellers;
Anticipating Brexit, the most worrying aspects for respondents are higher airfares (68%) and the loss of the European Health Insurance Card (63%); Duty free limitations (23%) and hostility from other nationalities abroad (36%) are the least worrying aspects of leaving the EU for holidaymakers;
One in ten families plan to rent an Airbnb in 2017;
Donald Trump is the politician most Britons would not want to sit next to on a plane
Destinations British Families Would Avoid
1. Egypt : 83%
2. Tunisia: 81%
3. Turkey: 81%
4. Brussels: 55%
5. Dubai: 52%
6. Paris: 42%
7. Germany: 38%
8. Greece: 32%
9. Florida: 19%
10. London: 13%
Survey fieldwork was conducted 11 August 2016 – 14 August 2016. A total of 1336 respondents took part in an online questionnaire distributed by email to FamilyBreakFinder members.
The full breakdown of questions and responses can be found in the accompanying report, along with the data set.
Comment from Dominic Sawyer, FamilyBreakFinder founder and managing director: "As a publisher of daily travel deals, and through our large social media fanbase, we've noticed a surge of interest in domestic holidays and short breaks. Our members are very interested in luxury camping right now, with our UK yurt and tipi offers oustripping many of our Med holidays.
"For those members that are looking for holidays abroad, Spain and Portugal remain stable and solid performers. The likes of Turkey and Egypt are completely unsellable, and even places like Greece and Croatia have lost popularity. What's a little surprising from this research is that Dubai, which has traditionally been a top destination for Brits, appears to have really fallen out of favour.
"Financially, these have been a tough times for most UK families and value-for-money will continue to be a top priority. Naturally, when it comes to Brexit, it's the impact on travel costs that concerns families most, with higher airfares and the loss of free healthcare the biggest worries. Few seem to care what our European neighbours think of us post-Referendum.
"It's a good job for airlines that Donald Trump travels by private jet; they would face many complaints from UK family travellers given a seat alongside him."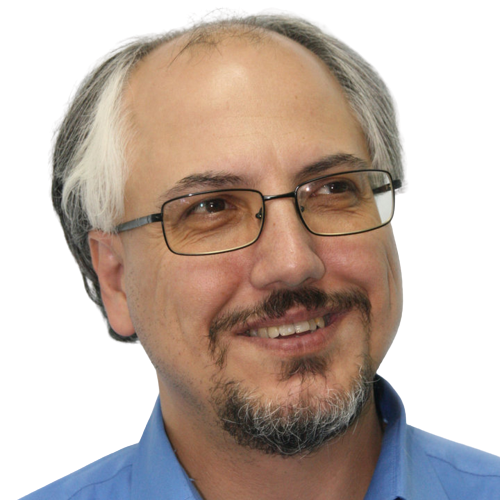 Theodore is the Co-Founder and Managing Editor of TravelDailyNews Media Network; his responsibilities include business development and planning for TravelDailyNews long-term opportunities.