New user interface and enhanced features closely aligned with NDC Workflow.
DUBLIN – ATA World Passenger Symposium 2013 – Farelogix announced that it is adding customizable shopping to its SPRK travel agency desktop application. The latest release, which will be available in January 2014, includes enhancements that will enable travelers to filter their search results by available ancillaries. For example, if a traveler wants a flight that includes Wi-Fi, SPRK will sort the results so only flights with Wi-Fi are at the top. SPRK will also feature an improved user interface that makes the application faster and easier to use.
"Our team has been listening to feedback from SPRK users, and the latest enhancements are designed to deliver an even more intuitive product that meets the needs of both agencies and travelers," said Farelogix President and CEO, Jim Davidson. "Travel should be all about putting the customer first, and this version of SPRK is more closely aligned with selling travel in accordance with IATA's traveler-centric New Distribution Capability."
Other enhancements to SPRK include the Air Search page, which now features a cleaner interface that enables users to quickly focus on key information. The PNR workspace now features a shortcut toolbox to show/hide PNR sections and emphasize relevant data with clear alerts and notifications. Queue Management now allows for a pageable and sortable queue list with easy navigation.
Originally launched in 2009, the SPRK agency desktop supports comprehensive airline merchandising, including Electronic Miscellaneous Documents (EMD A & S) and extensive PNR servicing capabilities such as automated Exchange and Re-issue. SPRK provides multi-language support and is in production with travel agencies around the world. It is also used in call centers that focus on PNR servicing and itinerary changes post-booking, including Priceline. The latest release of SPRK is scheduled for broad release in January of 2014.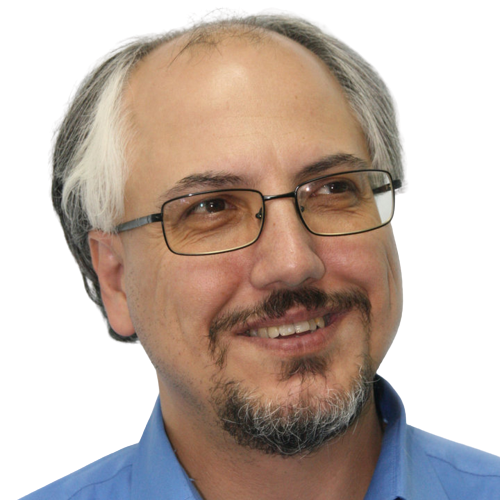 Theodore is the Co-Founder and Managing Editor of TravelDailyNews Media Network; his responsibilities include business development and planning for TravelDailyNews long-term opportunities.