The cruise industry's leading associations to produce Quarterly Magazine.
FORT LAUDERDALE, FLA. – The Florida-Caribbean Cruise Association (FCCA) in partnership with Cruise Lines International Association (CLIA) announces a collaboration to transform FCCA's quarterly magazine into a global publication, reinforcing the cruise industry's unified voice and offering stakeholders an opportunity to be heard by an influential audience.
 
As the official magazine of the cruise industry, Travel & Cruise will give insight into the inner-workings and happenings of the industry with exclusive content from cruise lines executives and prominent stakeholders. It will be distributed quarterly.
 
"This partnership represents a step forward for both the associations and cruise industry," said Micky Arison, chairman, Carnival Corporation & plc and FCCA. "FCCA's magazine has long been the cruise industry's official magazine, and it now expands to represent the industry on the global scale. It also extends the focus to engage travel agents, wholesalers and other tourism professionals."
 
"CLIA and FCCA have each served the cruise industry well for years, and this new cooperation to publish Travel & Cruise will enhance the global cruise industry," said Adam Goldstein, president & COO, Royal Caribbean Cruises Ltd. and CLIA global chairman. "There is no doubt the combined efforts of the two associations will produce a worthy publication."
 
Over the past 20 years, the FCCA's quarterly magazine has relayed cruise industry information relevant to the Caribbean and Latin America to nearly 20,000 of the FCCA's partners, including 500 cruise executives who also write articles for the magazine. 
 
"We are proud to join with CLIA to expand and improve our already successful publication," said Michele Paige, president, FCCA. "The new global magazine presents opportunities not only for both associations and our members, but also for the entire industry to have a vehicle to project a unified voice to global tourism stakeholders."
 
"Uniting to expand an already flourishing publication was an obvious approach to educate and provide value to our global membership base," said Cindy D'Aoust, president and CEO, CLIA. "By working with FCCA and leveraging CLIA's global resources, industry knowledge and existing partners, this magazine will be a valuable resource for industry leaders and our growing community of travel professionals." 
 
The first joint issue of the magazine will be released in the second quarter.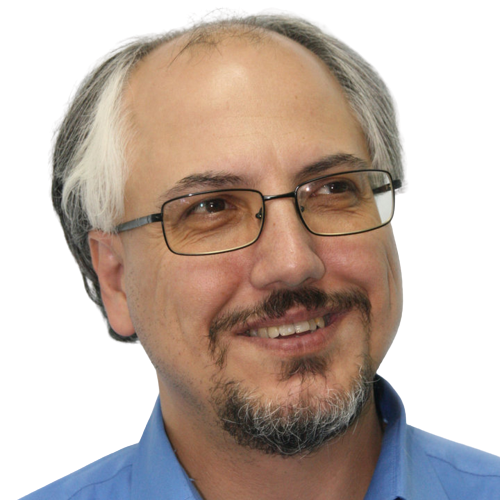 Theodore is the Co-Founder and Managing Editor of TravelDailyNews Media Network; his responsibilities include business development and planning for TravelDailyNews long-term opportunities.