Girls are four times less likely than boys to have pilot or engineering ambitions.
Christine Ourmieres-Widener, the CEO of Flybe, Europe's largest regional airline, has launched FlyShe, a programme aimed at inspiring the next generation of young women to consider a wider variety of high trust career options when they grow up, such as becoming a pilot, engineer or a member of senior management.
With the airline industry forecast to double in size by 2035, it is predicted that the sector needs 637,000 new pilots to meet global demand. Therefore, attracting talent from the 51 per cent of the population that is not currently applying for these roles is an urgent commercial necessity.
FlyShe is designed to highlight and help address this huge talent shortage by inspiring young girls and women to consider roles that are traditionally male-associated.
Independent research recently conducted on behalf of Flybe across the UK, comprising 1,778 parents and 1,778 children aged between 6 -17, has revealed a gender bias in the roles to which children currently aspire. When thinking about future careers, girls are half as likely as boys to aspire to become an aviation engineer and are four times less likely than boys to want to be a pilot. Girls are also almost three times more likely than boys to pursue a career as cabin crew when they grow up.
"Aviation is still very much a male-dominated industry. There are many reasons for this gender imbalance, but the main one is that the pipeline of female talent in engineering and piloting is simply not there," explains Ms Ourmieres-Widener, who started her own working life as an engineer in an airline maintenance department, is the UK's only female airline CEO and one of only a few in the world. She is also the first of only two women appointed to the governing body of the influential International Air Transport Association (IATA).
In addition to launching its new online hub, flyshe.co.uk, Flybe will continue to roll out a number of regional initiatives as part of the expanded programme. For example, it will be brought to life in schools across the country with female pilots and engineers engaging with pupils face-to-face in the classroom. In addition, Flybe will also produce educational materials for schools to host their own sessions, encouraging girls to consider high-trust roles as their future careers.
This year, Flybe also offered two young women places on its new engineering apprenticeship scheme which, as part of the 15 opportunities available each year, will continue to encourage women to embark on careers in this crucial sector.
The research study also uncovered the fact that advertising and popular culture play key roles in current male-female role perceptions, with both children and adults seeing more men taking the roles of pilots and aviation engineers on TV, in films and in advertisements. Nearly two thirds of parents agreed that media and advertising have influenced the perception that some jobs are more suitable for men and others are more suitable for women.
Ms Ourmieres-Widener concludes: "Forty-one per cent of Flybe's workforce is now female with women in every role from apprenticeship to the boardroom. Whilst the majority still comprises cabin crew, there are increasing numbers across all other areas of the business, including pilots and engineers.
"We cannot ignore the fact that the research indicated that nearly one in five girls believe there are jobs they cannot do and I firmly believe that young women cannot be what they cannot see. Through FlyShe, we are committed to showing women they can fly high – whatever it is they want to do."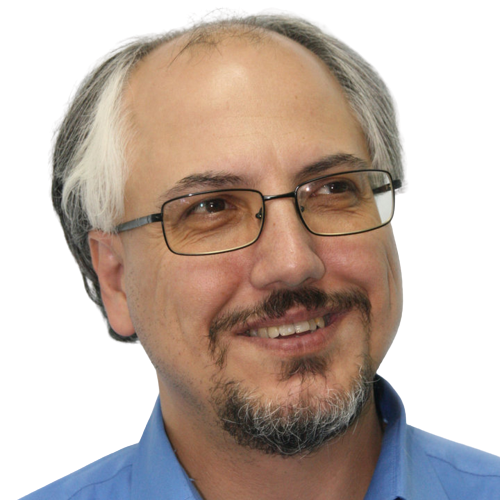 Theodore is the Co-Founder and Managing Editor of TravelDailyNews Media Network; his responsibilities include business development and planning for TravelDailyNews long-term opportunities.