Steven H. Holt has joined the boutique agency as its Chief Travel and Luxury Officer, a senior management position that will draw on his 20-plus years of experience in those categories.
NEW YORK – 360bespoke, New York's fastest-growing media agency, announced five key additions to the firm as it continues to establish itself as a destination for global talents and brands in the luxury space.
Steven H. Holt, former Regional Director, Public Relations, Americas for The Ritz-Carlton Hotel Company, has joined the boutique agency as its Chief Travel and Luxury Officer, a senior management position that will draw on his 20-plus years of experience in those categories. During Holt's tenures he has opened multiple luxury hotels, rebranded and concepted restaurants, acted as a brand spokesman to the global media and advised senior leadership on media relations and crisis management. "Steven is in a class by himself when it comes to the best in hospitality and global luxury," said Jeremy Murphy, President and CEO, 360bespoke. "He has an impeccable reputation throughout the industry and has its most envied media relationships. I have worked with him for more than 10 years and have come to know him as one of the smartest executives with the utmost professionalism, experience and taste."
As Chief Travel and Luxury Officer, Holt will lead the agency's efforts to increase the firm's clientele in those respective categories, which also comprise hospitality, dining, wine and spirits. Holt's experience with The Ritz-Carlton Hotel Company included leading media relations for the brand and its many properties throughout the Americas. He will lead the agency's operations based in Beverly Hills, California.
The agency has also announced Rania Sedhom has been elevated as Chief Legal Counsel, a role in which she will continue to oversee all legal issues pertaining to the firm's business and operations.
Additionally, 360bespoke has appointed Kim Myers Robertson, a respected editorial and commercial photographer, as its Creative Director, where she will work with the company's client collection on image marketing and branding campaigns. The firm also has brought on Alexa Starr as its Director of Social Media & Engagement, drawing on the executive's interactive strategies and savvy in positioning artists and brands for Millennial audiences.
Bestselling author and journalist Sarah Rose also joins the 9-person advisory board for 360bespoke, bringing journalistic and literary experience to the agency. Her first published book, For All the Tea in China: How England Stole the World's Favorite Drink and Changed History (Viking) was a brisk seller in book stores around the country and named Book of the Week by the BBC.
"The addition of west coast leadership, three fantastic hires and a new member of our advisory board will help us continue to grow 360bespoke into an industry leader in the luxury space," said Murphy. "Steven, Rania, Kim, Alexa and Sarah all bring unique skill sets to our firm, which is a key component to our global strategy. We are very pleased to welcome them to 360bespoke."
Chief Legal Counsel Rania Sedhom has been advising 360bespoke since its April 2016 inception, and will continue to oversee all its legal affairs. "Rania was there from the start and has earned the trust and respect of our entire team," said Murphy. "She brings to us an incredible wealth of experience and deep knowledge of our firm, which she helped develop and launch."
As Creative Director of 360bespoke, Kim Myers Robertson will draw on her years of experience as a high-end commercial and editorial photographer to help clients achieve the imagery and design they desire for their brands. "Kim has a photographic eye like no other in the industry," said Murphy. "She has a keen ability to make any subject feel comfortable while capturing the most beautiful images. She is a top talent and an obvious choice to add to our growing family at 360bespoke."
Alexa Starr will oversee the firm's digital interactive strategy and execution as Director of Social Media & Engagement. In that role, she'll identify behaviors and platforms to help clients expand their marketing efforts to Millennials and social media influencers. Starr comes to 360bespoke from CORR Capital, a private equity firm where she helped identify investment opportunities.
"Alexa has established herself as a savvy executive with a deep understanding of Millennials and how they engage with brands and media," said Murphy. "It is vitally important we have someone with her expertise to advise our clients on how to reach broader audiences."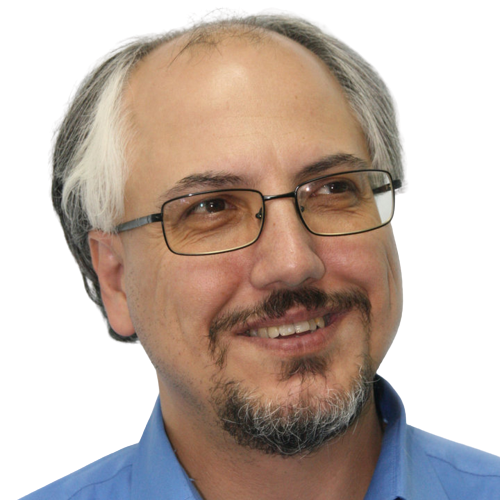 Theodore is the Co-Founder and Managing Editor of TravelDailyNews Media Network; his responsibilities include business development and planning for TravelDailyNews long-term opportunities.