Porto Santo Golfe was designed by Seve Ballesteros and host of the Madeira Islands Open in 2009 and 2011.
Golfers on Porto Santo in Madeira will be at one with nature after the island was named as a UNESCO biosphere reserve.
The spectacular island became one of the 25 new locations named in the World Network of Biosphere Reserves recently and is rich with more than 2,000 species, which are allowed to flourish alongside human activity.
Porto Santo Golfe, designed by Seve Ballesteros and host of the Madeira Islands Open in 2009 and 2011, is the perfect example of the harmony between human activity and wildlife as it was built in 2004 with huge attention to preserving the existing landscape.
Dotted with lakes and natural habitats within the course, the northern route of the course is set atop fantastic cliffs and near the stunning Porto Santo beach. Diverse marine life thrives nearby, including the loggerhead sea turtle and the rarest seal in the world, the Mediterranean monk seal.
Tourism is such a key part of the economy and Porto Santo's efforts underline how the two elements can both thrive in harmony with sustainable management. As the smallest inhabited island of the archipelago, it is just 11km long and 6km wide but boasts a stunning golden beach covering almost the entire south coast.
A spokesperson said: "Our guests visit Madeira and Porto Santo to enjoy the peace and tranquillity and the nature is a huge part of the experience – especially for golfers.
"It's an honour to be named as a UNESCO biosphere reserve, which shows our commitment. It remains a huge priority for all of us and it is our duty to preserve this for future generations to enjoy and understand the importance."
Located approximately 1,000km from the European mainland – and just 500km from the African continent – the island destination enjoys an amazingly mild climate, ranging from 25°c in the summer to 17°c in the winter, with very mild average temperatures and moderate humidity, making it the perfect year-round location for a golf break.
Also known as 'the islands of eternal spring', Madeira has a population of only 260,000. On the same latitude as Morocco, the Atlantic archipelago has a sub-tropical climate, a rich volcanic soil and a unique eco-system. It is one of the only places on the planet where banana trees grow next to vineyards.
In 1999 the archipelago was named a UNESCO World Heritage Site and five areas have been declared nature reserves. The Madeira Nature Reserve covers a substantial two-thirds of the main island, where development is prohibited.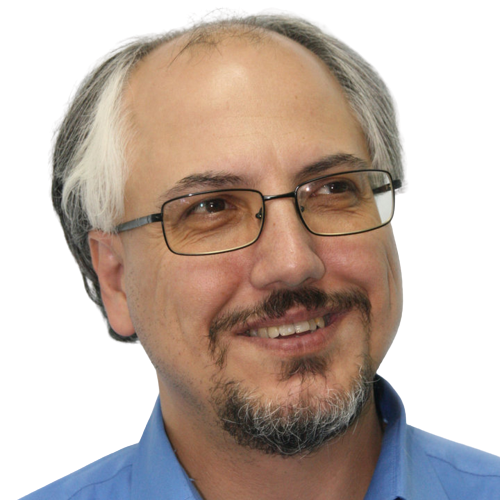 Theodore is the Co-Founder and Managing Editor of TravelDailyNews Media Network; his responsibilities include business development and planning for TravelDailyNews long-term opportunities.