The official lineup includes experts from ChinaChannel, ParkLu, ChoZan, Startup Grind, Resonance, 31Ten, Forward3D, and many other Marketing and Ecommerce companies.
The first 2019 edition of the m2C marketing to China Conference will feature a stellar lineup of Chinese digital marketing experts, who will address important industry topics, like the future of mobile payments; challenges in Chinese search engine optimization; new retail; the role of influencers in building the brand in China and much more.
The official lineup includes experts from ChinaChannel, ParkLu, ChoZan, Startup Grind, Resonance, 31Ten, Forward3D, and many other Marketing and Ecommerce companies. The rich conference agenda, presented by these seasoned professionals, provides European entrepreneurs with all the tools needed to succeed in today's competitive Chinese business environment.
The Prague m2C keynote speakers include:
Matthew Brennan
Matthew, based in Shenzen, is a speaker and writer focusing on Chinese mobile technology and innovation. His opinions are regularly featured in global media: The Economist, Wall Street Journal, BBC, The Financial Times, Forbes, Harvard Political Review, Quartz, TechCrunch, TechinAsia, CNN, Business Insider, eMarketer and Wired.
Ashely Galina Dudarenok
Ashley is an entrepreneur, professional speaker, and vlogger. She is the founder of several startups, including social media agency Alarice and resources platform ChoZan. She runs the world's largest vlog about China market, consumers and social media on YouTube @AshleyTalksChina
Michael Norris
Michael Norris is presently Research Manager at Resonance China's consumer insights, strategy and digital innovation team, SMART. He delivers breakthrough insight and analysis to local and international brands, including Harbin Beer, Shell, Budweiser, Unilever and Tiffany.
Michael's commentary has been featured in Campaign Asia, Jing Daily, Business of Fashion and The Australian.
Elijah Whaley
Elijah is a content producer, marketer, and passionate advocate for influencer marketing innovation in China. He is the Chief Marketing Officer of the influencer marketing platform PARKLU. PARKLU is China's premier influencer marketing platform with 25,000+ influencers across 11 social media platforms, with a combined reach of more than 550 million Chinese customers. Elijah is also the Cofounder of the beauty influencer brand Melilim Fu.
Joseph Leveque
Shanghai-based Corporate Strategist turned Digital Strategy Consultant, with a strong focus on building consumer value. His current obsession is the incredibly fast-paced Chinese digital ecosystem: he has the chance to work in an environment at the very edge of the profound transformations smartphones are bringing. The presence in China is the future for the Western world.
Jan Smejkal
Jan recently run the world's largest entrepreneur community (Startup Grind) in China and APAC. He works with some of the brightest and most passionate startup community builders in around 80 cities in APAC. Over the last 24 months, Startup Grind community in China has grown more than 5x to 25+ active cities hosting regular events and impacting the innovation landscape in China and beyond.
m2C marketing to China Prague takes place January 29-30, 2019.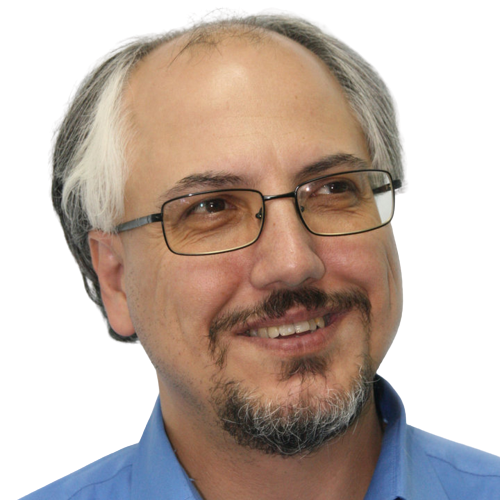 Theodore is the Co-Founder and Managing Editor of TravelDailyNews Media Network; his responsibilities include business development and planning for TravelDailyNews long-term opportunities.