In less than one second, Kenavo searches all possible flight combinations (airports and flight dates and times) to get from A to B.
"Like many people, we've often spent hours trying out all the different possible airport and date combinations to find the best compromise between the cheapest flight and the shortest door-to-door journey time. This frustration led us to develop an intelligent system that is able to do all this for us and, for example, let us know whether it's better to leave on Saturday morning rather than Friday evening, from an airport other than the one that we usually use, because there is a more direct or cheaper flight that we didn't know about," explains Guillaume Paillet, co-founder of the site Kenavo.com.
Kenavo.com is a new generation of flight search engine: super fast and intelligent, today it is the only one that calculates and analyses, in less than one second, all of the possible flights between two places (with no need to name specific airports), and displays the best options (in terms of flight time, time to the airport, ticket cost, times and dates).
The way that Kenavo works is ultra-simple: all users have to do is enter the start and end points of their journey: these could be cities, villages, islands, countries, mountains, or wherever they want to go; and then choose the month of departure. "Sometimes, it's better to travel a bit further to get to an airport where the competition between different airlines, and/or the presence of budget airlines lowers the price of flights to certain destinations," Guillaume Paillet remarks.
Kenavo.com is probably one of the only flight search engine whose information doesn't come from a GDS (Global Distribution System, a central reservation system for airplane tickets).
Kenavo has developed an algorithm which calculates all the theoretically possible flights between two destinations (with or without layovers) and which displays their timetables for the ten upcoming months. Thanks to this algorithm, the flights that are not displayed by GDS – sometimes for technical and sometimes for commercial reasons – are accessible on Kenavo.com (which, in such cases, will then show users the flight numbers with links to the airlines' sites so that they can reserve them).
According to the founders of Kenavo.com, this may equates to roughly 15% of existing flights, which are often cheaper or more direct. For flight distributed by GDS, Kenavo.com allows users to check and compare airfares in real time from major airline companies and OTAs (online travel agencies).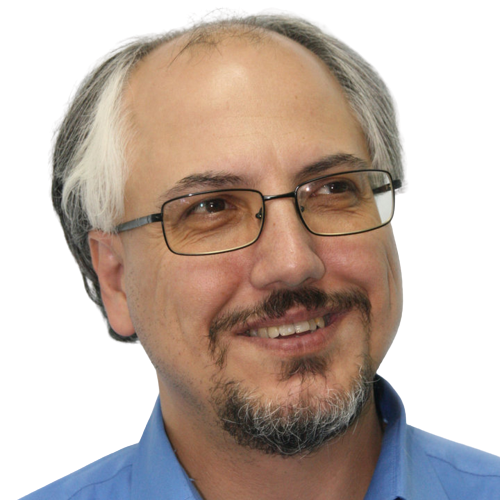 Theodore is the Co-Founder and Managing Editor of TravelDailyNews Media Network; his responsibilities include business development and planning for TravelDailyNews long-term opportunities.