Overwhelming majority of travel professionals find offering insurance or assistance services to employees valuable.
ALEXANDRIA, VA – A majority (53 percent) of travel professionals report their company provides both travel insurance and assistance services to their business travelers, according to a new study released today by the GBTA Foundation – the education and research of the Global Business Travel Association (GBTA) – in partnership with AIG Travel, a worldwide leader in travel insurance and global assistance services. Additionally, almost all travel professionals (95 percent) feel providing insurance or assistance services offerings to employees are valuable for international trips with a vast majority (76 percent) agreeing they are valuable for domestic trips as well.
"While companies of different size, spend and scope certainly have varying interests, there is very little difference among them when it comes to concern around traveler safety," said Kate Vasiloff, GBTA Foundation Director of Research. "Ensuring the safety and security of business travelers is paramount and travel insurance and assistance services can help protect both employees and the company, assisting in meeting duty-of-care obligations and providing the traveler some peace of mind."
Currently four out of five travel professionals report their companies offer travel advisories (85 percent), including travel health advisories (82 percent) to their business travelers. Offerings like risk management training (41 percent) and GPS tracking of travelers (26%), however, are much less common.
Travel professionals working at companies offering travel insurance find benefits like emergency evacuations very important with 90 percent feeling that way about evacuations due to a medical emergency and 88 percent feeling that way about evacuations due to a security emergency. Less dire consequences such as trip delays (2 percent "very important" and 42 percent "somewhat important") or missed connections (4 percent "very important" and 35 percent "somewhat important") are more often considered only somewhat important.
Similar to travel insurance, services involving assistance with medical or security evacuations were most important with 88 percent and 86 percent of travel professionals, respectively, finding each very important. These benefits were followed closely in level of importance by logistical aid such as referrals to a local hospital (75 percent) or help replacing a missing passport (66 percent). While roughly three in five travel professionals view financial assistance like emergency cash transfers and identity theft assistance important, less than one-half find these benefits very important (36 percent and 38 percent, respectively).
"It's no surprise that travel professionals find medical and security services most important, when you consider the world we live in today," said Robert Gallagher, COO of AIG Travel. "However, when it comes to duty of care, these services are not enough. Employees need thorough preparation through education, training and the routine sharing of relevant and real-time information, especially for those who travel to high-risk areas."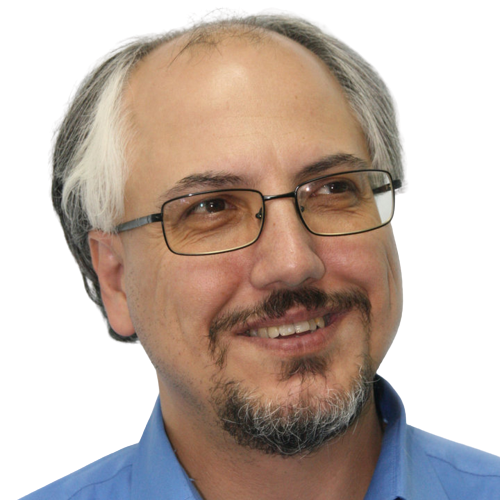 Theodore is the Co-Founder and Managing Editor of TravelDailyNews Media Network; his responsibilities include business development and planning for TravelDailyNews long-term opportunities.