The National Investor (TNI), one of the largest investment houses in the GCC region with a paid-up capital of AED 550 million, unveiled plans to develop two plots of land at Capital Centre, an AED 8 billion…
The National Investor (TNI), one of the largest investment houses in the GCC region with a paid-up capital of AED 550 million, unveiled plans to develop two plots of land at Capital Centre, an AED 8 billion business and residential micro-city now being built around the Abu Dhabi National Exhibition Centre (ADNEC) in Abu Dhabi, UAE. TNI estimates the cost of developing the two plots of land at more than AED 600 million.



The announcement was made following the signing of the Sales and Purchase Agreement, at a ceremony held at the Abu Dhabi National Exhibition Company. The two plots of land are situated in a prime location at the heart of Capital Centre.



The move is part of TNI's current real estate strategy focusing on acquisitions and development. "Our Real Estate Division is currently working on building its own portfolio of real estate projects," said Mr. Orhan Osmansoy, TNI Chief Executive Officer. Besides the acquisition of these two plots of land, TNI acquired in April 2007 the 120-room Mafraq Hotel in Abu Dhabi for the purpose of refurbishment and expansion. "The aim of this new strategy is to generate recurring income and growth in capital value for our shareholders," he added.



The first TNI plot will feature a 26 storey office tower, which will house TNI's headquarters with a gross floor area of about 28,000 square meters. Besides related amenities, the new office tower will include retail outlets at ground level. The second plot will feature a 28 storey serviced apartments tower with amenities and retail outlets, comprising approximately 26,000 square meters of gross floor area.



According to Mr. Emile Habib, Managing Director of TNI's Real Estate Division, construction of both towers will commence in the first quarter of 2008 and is expected to be completed by late 2009. An international design competition, already underway, will determine the design features of both towers. Mr. Habib pointed out that TNI is currently in the process of selecting consultants and contractors to implement the development. These and other real estate development projects, already in the pipeline, are expected to increase TNI's real estate assets under management (AUMs) to over Dh 1.5 billion in the next two to three years, Mr. Habib pointed out.

"The development is the cornerstone of our extensive strategy that aims to strengthen Abu Dhabi's profile as the premier destination for conferences, exhibitions and events in the Middle East," said Mr. Simon Horgan, Chief Executive Officer, ADNEC.



"The decision by TNI to invest in Capital Centre reflects the strategic importance of the site in the future development of Abu Dhabi. Capital Centre is not just one of Abu Dhabi's most prestigious developments; it is one of the Middle East's most significant economic development projects, and will strengthen Abu Dhabi's reputation as a key corporate powerhouse of the region," he added.



Mr. Sanjay Tanna, Corporate Commercial Director of Capital Centre commented, "We are delighted with the agreement, and we are confident that TNI's towers will become prominent visual icons within Capital Centre. We are pleased to have gained the support of many of the region's leading companies who are keen to invest in one of the most promising and economically viable developments in the UAE."



"Abu Dhabi is becoming one of the most popular destinations for real estate investment, and we are receiving a good response from investors who recognize the good returns that they are likely to make on their investments. We are confident that Capital Centre will become a new landmark destination of the UAE, combining the world's most modern exhibition centre, an iconic feature tower and striking Marina Zone all in one location," Tanna concluded.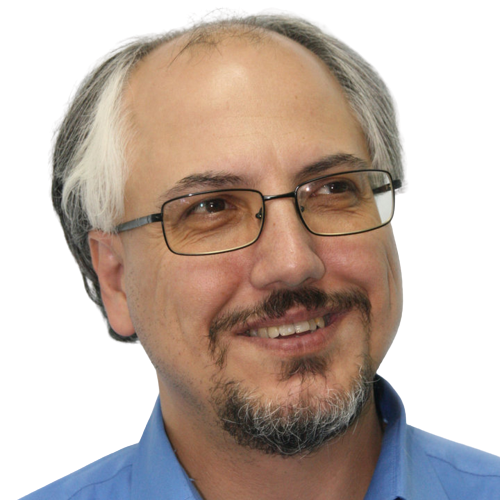 Theodore is the Co-Founder and Managing Editor of TravelDailyNews Media Network; his responsibilities include business development and planning for TravelDailyNews long-term opportunities.