Al Ain, the garden city of the garden city , is endeavouring to develop a brand that would reflect the unique and…
Al Ain, the garden city of the garden city , is endeavouring to develop a brand that would reflect the unique and distinctive character of the city and help to place it as one of the major national, regional and international hubs of tourism.



The brand, to be used in all the activities, festivals and events organised by the city, will reflect its culture, tradition and heritage, Mubarek Hamed Al Muhairi, Director-General of Al Ain Economic Development and Tourism Promotion Authority (AAEDTPA) said, according to reports in the UAE`s dailies.



The AAEDTPA, a government body, was established in October 2000, to shoulder the responsibility of developing an economic and tourism strategy of Al Ain. As an authority, We are particularly keen on exploring the views of the Al Ain citizenry and those who are familiar with it and living else where regarding all the projects we are conducting and the new brand in particular, Mubarek Hamed Al Muhairi said. He said that focus groups have been formed, which are small assemblies of people from all segments of the society like businessmen, media persons, academics, officials and students, who will sit together in informal discussions to confer on development of the new brand and other projects we are implementing.



The group leaders will report the opinions, agreements and disagreements of each group, on issues put to them by the authority, without identifying the individual`s contributions. The AAEDTPA in collaboration with Landor, the international firm contracted to carry out the project, will be using the outcome of these discussions in developing the new brand image and other projects of the authority, he added.



Al Muhairi said: We have so far invited more than 150 individuals to join the 12 groups that will be based in Al Ain, Abu Dhabi and Dubai respectively. These groups are scheduled to start work by next week to end up within six months. Timings and locations of the groups` meetings are very flexible so that each member could attend them without interrupting his/her other responsibilities.



Membership of these groups is open for all people from different age groups, walks of life, nationals and expatriates alike, he added. The official also pointed out that the authority was now working with some local firms on several projects like the development of Al Jimi Centre, the renewal and renovation of Mubazzarah area, Hili Fun City and Mudeef. This is in addition to new and high quality photo album of Al Ain.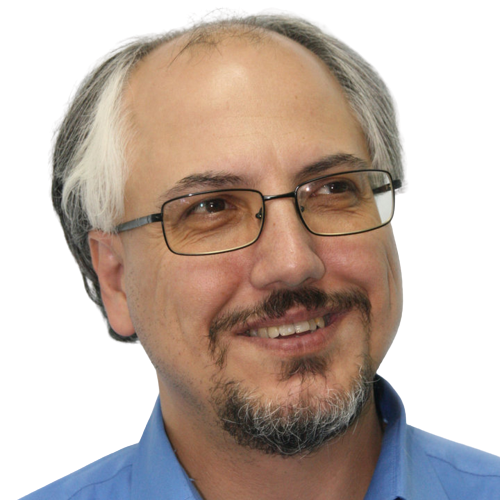 Theodore is the Co-Founder and Managing Editor of TravelDailyNews Media Network; his responsibilities include business development and planning for TravelDailyNews long-term opportunities.