Qubit's 2018 travel survey data reveals the behavior gap between travelers under and over 35 years old.
LONDON & NEW YORK – The state of the travel and tourism market is in transition based on a number of factors, including the maturation of personalization and mobile technology according to new survey data released by Qubit, the leaders in marketing personalization technology.
Qubit's 2018 Travel Survey revealed that younger and older travelers have different approaches to booking travel and taking vacations in general:
42 percent of travelers under 35 are more likely to use a mobile device when it comes to looking for travel inspiration and thirty-six percent use their mobile device to book travel. In contrast, 24 percent of those over 35 use a mobile device to search for travel, and just 20 percent rely on mobile to book.
Travelers under 35 go on vacation more-22 percent go on four or more vacations per year compared to 14 percent older than 35.
Overall, 80.5 percent of U.S. respondents said they planned to stay in the U.S. for travel in 2018, only 18.5 percent planned to go abroad.
Survey results, based on data from more than 1,000 respondents in the U.S. and the U.K., also found certain segments of the population respond more positively to personalization efforts that travel and tourism companies are now employing in an effort to provide a customized and more relevant online booking experience. The three segments that respond best to personalization are: consumers under 35, families and last-minute bookers.
According to our data, U.S. travelers are significantly more loyal to the sites they've booked travel with previously – 27.19 of U.S. travelers said they wouldn't switch from the site they booked before versus 9.49 percent of U.K. consumers.
The survey also found that most travelers welcome recommendations based on previous searches or purchases, finding these recommendations somewhat or very helpful. Again, travelers in the younger age bracket appreciate personalized recommendations more than members of the older age bracket:
In the U.K., 69 percent of consumers under 35 found recommendations helpful, versus 40 percent of over age 35.
Similarly, in the U.S., 78 percent of travelers under 35 found recommendations helpful, versus 64 percent of over age 35.
Customer reviews are now extremely important to all consumers researching travel, regardless of the age bracket that they fall into:
In the U.K., 78 percent of travelers under-35 and 72 percent of those over-35 judged travel reviews as important
Reviews play a bigger role to U.S. travelers than U.K. travellers, with 88 percent of the 35 and under age group and 82 percent over 35 agreeing that reviews are helpful.
Survey data also found U.S. travelers to be more open to sharing their travel experiences by leaving a review with booking websites than U.K. travelers. While 75 percent of U.S. consumers under 35 will leave a review only 54 percent of U.K. consumers under 35 will do the same.
"Our survey results show that today's travel customers are increasingly fickle, but the data also shows that their behavior can be modified through personalization features such as recommendations," said Graham Cooke, CEO, Qubit. "This confirms our belief that personalization should be standard practice across the board. We also identified a clear trend towards mobile, with younger demographics starting to favor mobile as their booking channel of choice. Travel companies should expect 2018 to be the year when customers expect the experience of researching and reserving travel on our wireless devices to be just as easy and trouble-free as on the desktop."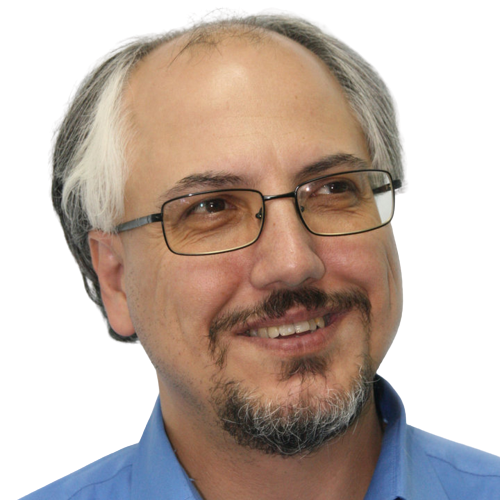 Theodore is the Co-Founder and Managing Editor of TravelDailyNews Media Network; his responsibilities include business development and planning for TravelDailyNews long-term opportunities.