Matt Yorke joins Northstar Travel Group. Tom Cintorino launches new digital media consultancy.
SECAUCUS, NJ – SECAUCUS, NJ – Northstar Travel Group announced that Matt Yorke has joined the company as Chief Digital Officer.
Yorke is charged with advancing Northstar's portfolio of digital marketing capabilities and products and enabling profitable revenue growth across all aspects of the business. Matt has responsibility for Northstar's strategic digital transformation, marketing services, digital product development, custom content solutions, audience development, customer data management, and digital media sales at Northstar.
"I have known Matt for several years as one of the most innovative and strategic leaders in the digital transformation of media and information companies," said Thomas Kemp, Chairman & CEO of Northstar Travel Group. "We are very pleased that Matt is joining us to continue the market leading growth and digital transformation of Northstar," said Kemp.
"I have known Northstar, Tom Kemp, and the management team for several years and have admired the leadership of Northstar in one of the most dynamic and largest industries – global travel and hospitality, I look forward to joining the Northstar team and accelerating Northstar's already successful digital transformation" said Matt Yorke.
Immediately prior to joining Northstar, Yorke was SourceMedia's Chief Marketing Officer, responsible for marketing, marketing services, product innovation, ad operations and technology and all media sales.
Prior to joining SourceMedia, Yorke was Managing Director for Business Development and Marketing with the global media and marketing solutions agency OMD.
Matt previously spent 15 years at IDG where he held numerous senior positions, including CEO of IDG Global Solutions and CEO of IDG Enterprise, tasked with transforming IDG into a modern digital first media company.
With more than 20 years' experience in media, marketing and technology, Yorke is recognized for his leadership, customer-focused approach and keen sense of how technology trends impact customer habits, and in turn, marketers. He has received numerous awards and honors, including Folio Industry Pioneer 2017, The Folio: 40 as a C-level visionary in 2011, BtoB's Media Business 2010 Business Publishing Executive Innovator and Min's Social Media Superstar Award in 2009. Yorke also received the IDG Chairman's Award for Entrepreneur of The Year in 2011.
Northstar also announces that Tom Cintorino, Executive VP of Digital Media, will be leaving the Company in September. Cintorino has been with Northstar for the last nine years leading the transformation of Northstar from a legacy trade media business to a digital-first, marketing solutions, custom content, multiplatform information company.
"Tom has been an integral part of our strategic transformation over the last nine years and an important part of our leadership team that has made Northstar Travel Group one of the most successful and fastest growing b-to-b media and information businesses", said Kemp. "I have known Tom for more than twenty years and he is a good friend and wonderful colleague."
Cintorino will be launching his own independent digital media consultancy. "We wish Tom all the best and will be one of his biggest supporters as he builds his own business," said Kemp.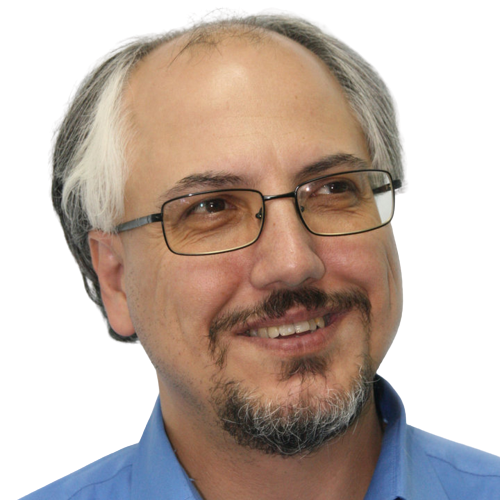 Theodore is the Co-Founder and Managing Editor of TravelDailyNews Media Network; his responsibilities include business development and planning for TravelDailyNews long-term opportunities.