Integration will enable greater merchandising capabilities for airlines by delivering NDC-enabled distribution of dynamic pricing and offers matched with targeted rich content.
NEW YORK and DUBLIN – OpenJaw and Routehappy announced a partnership that gives airlines access to greater merchandising capabilities by enabling them to match personalized offers with targeted rich content across multiple channels using IATA NDC standards. The integration of OpenJaw's t-Retail platform with Routehappy Hub is currently underway and will offer airlines both technology platforms in one, limiting integration work for distributors and airlines while providing enhanced offers and merchandising. Consumers and travel agents will also benefit by seeing more targeted and transparent offers with rich content.
By combining t-Retail's NDC-Standard retailing platform for creating and pricing airline merchandising and product offers with Routehappy Hub – which is used to create, manage, and deliver highly targeted rich content – airlines will be able to create, price, and deliver personalized pricing and offers through multiple distribution channels. Supported by Routehappy's industry standard UPAs (Universal Product Attributes) – which include descriptive text, icons, photos, 360° virtual tours, videos, or links to more information – the integration will drive greater opportunities for upsell, conversion, and ancillary product sales.
With the industry moving towards NDC standards, both OpenJaw and Routehappy want to make it easier for airlines and distribution partners to embrace the new retailing standards. Aligning and integrating both platforms, means there is more encouragement for airlines to adopt NDC merchandising. Airlines already using OpenJaw will be able to easily incorporate Routehappy's rich content and match it to dynamic pricing and offers, with the same for Routehappy subscribed airlines that want to utilize OpenJaw.
"Partnering with Routehappy enables our airline clients to deliver rich content across all channels," said Kieron Branagan CEO of OpenJaw. "Providing rich image-led product content at all points of sale, both direct and indirect, aids conversion by ensuring that the traveler will be able to make a more informed purchasing decision, wherever they shop. The partnership with Routehappy will enhance OpenJaw Technologies' ability to deliver rich content to airline customers via IATA NDC enabled channel partners."
"Visually engaging, targeted, and personalized merchandising benefits the entire industry. Airlines can increase upsell and conversion, while having more control over their brand; and flyers and agents receive detailed, compelling content that makes the flight shopping experience easier and more relevant," said Robert Albert, CEO of Routehappy. "Both Routehappy and OpenJaw's technology are moving the industry away from commoditized to differentiated, and together our platforms will further benefit the ecosystem and encourage more useful NDC merchandising."
The platform integration has come at the request of mutual airline customers and is expected to be completed later this year.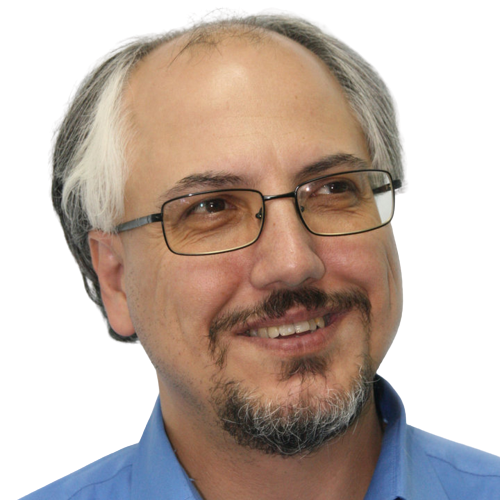 Theodore is the Co-Founder and Managing Editor of TravelDailyNews Media Network; his responsibilities include business development and planning for TravelDailyNews long-term opportunities.