Jules Verne research reveals what is important to Brits when choosing a holiday. Brits name walking holidays as the most popular activity-based trips.
Research, conducted by tour operator Jules Verne, found that the opportunity to do cultural activities (43%) and the opportunity to see wildlife (32%) are high on the list of crucial activities required when booking a holiday.
The study asked 2,000 UK holiday makers which activities had influenced their decisions when booking holidays, with walking trips coming in as the most popular excursion activity. Whether trekking the Camino de Santiago, following the Inca Trail or even heading over to Hadrian's Wall, over a quarter (28%) of British holiday makers are using their time off to explore the world on foot.
Britons are also looking to expand their mental horizons on their holidays, with 23% stating they have booked a holiday in order to see a specific museum, festival or carnival. Venice Carnival (Italy), Oktoberfest (Germany) and La Tomatina (Spain) were listed as some of the top draws for British tourists looking for something additional to warm weather and good food.
However, a selection of British tourists are following their gut when it comes to their holidays, with 17% admitting to booking a holiday in order to try a specific dish of the region. Pizza in Naples, Barbecue in Texas and a trip to Noma in Copenhagen were just a few of the culinary delicacies that have tempted holiday makers to book a trip away in recent years.
For one in 10 British tourists however, a walk to take in the scenery after a once in a lifetime meal is not quite enough to satisfy their adrenaline fuelled bucket lists. 11% of holiday makers have booked a holiday with the specific intent of fulfilling a thrilling activity such as scuba diving or traversing sand dunes in a 4 x 4 buggy.
Other findings suggested that:
Men are twice as likely to want to do thrilling activities on holiday than women (12% vs 6%)
40-44 years olds are the most likely to want to do thrilling activities (16%)
Manchester is the city of culture when it comes to tourists, with 60% of Mancunians stating cultural activities are the most important aspect of their holiday
Bristolians are the biggest thrill seekers in Britain, with 22% booking adventure holidays
If you are a 40-44-year-old male Bristolian looking to book a holiday this year, the chances are that you'll be looking for an adventure trip filled with thrilling activities. The research found that men were twice as likely to look for an action-packed getaway with 40-44 years olds coming out as the most adventurous age group in the country. Meanwhile, one in 10 55-64 year olds have been on a holiday specifically to do an adventure activity.
Bristolians were found to be the most daring city in the country when it comes to holiday choices, with one in five tourists from the city flying off for an exhilarating holiday full of exciting activities. Mancunians, however, were found to be more culture focused in their holiday choices, with the majority of tourists choosing their break based on the cultural activities available.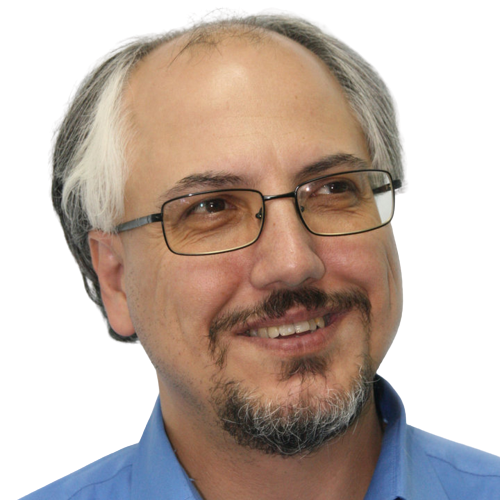 Theodore is the Co-Founder and Managing Editor of TravelDailyNews Media Network; his responsibilities include business development and planning for TravelDailyNews long-term opportunities.