"Price To Beat" from Rocketrip is latest innovation designed to help companies engage and empower employees when traveling for business.
NEW YORK – Rocketrip, the leading employee engagement platform for reducing business travel spending, introduced "Price to Beat" to its enterprise clients. Rocketrip is a leader in the corporate travel category and has significantly invested in improvements to their platform like this one over the last 12 months. Rocketrip has been embraced by modern enterprises seeking to create cultures of empowerment because of the company's unique ability to incentivize employees to make choices that ultimately save their company money.
Rocketrip's "Price to Beat" encourages employees to earn rewards by making outstanding cost-conscious choices when they travel for business. Rather than emphasizing the company's budget, this new product positioning focuses on how employees can earn value to invest in what matters most to them by voluntarily choosing to book less expensive flights and hotels when they travel for business. The "Price to Beat" displays inside a client's existing online booking tool and provides a traveler with a fun and engaging way to book travel. If an employee books travel at a cost below the "Price to Beat", they are rewarded with up to 50% of the savings.
This new positioning comes on the heels of Rocketrip's $15 million funding round led by GV earlier this year. Rocketrip is already used by hundreds of companies -including ServiceNow, Feld Entertainment, and Twitter- to foster workplace cultures of empowerment and recognition. An average employee using Rocketrip earns rewards in excess of $200 per trip through various changes in behavior including downgrading from business class to coach, staying in lower star class hotels, and staying with friends or family. Companies using Rocketrip save anywhere from 15-30% on their annual travel budgets.
"As our enterprise clients look for new ways to recruit, retain, and motivate their teams, Rocketrip is at the cutting-edge of using innovative technology to empower employees while also reducing costs," said Rocketrip Founder and CEO Dan Ruch. "Rocketrip engages and rewards employees by allowing them to make their own choices regarding what matters most to them."
Rocketrip previously called this experience "Budget to Beat" and is repositioning the concept as "Price to Beat" to emphasize an employee-centric focus. Some common examples of how employees use Rocketrip rewards include:
Supporting a cause or charity of their choice
Taking a family vacation
Upcoming holiday shopping
Team activities
Recognition and reward for another team members' contributions
Rocketrip requires no change to existing enterprise travel technology, and functions within a company's existing travel program, integrating seamlessly with online booking tools and expense management platforms.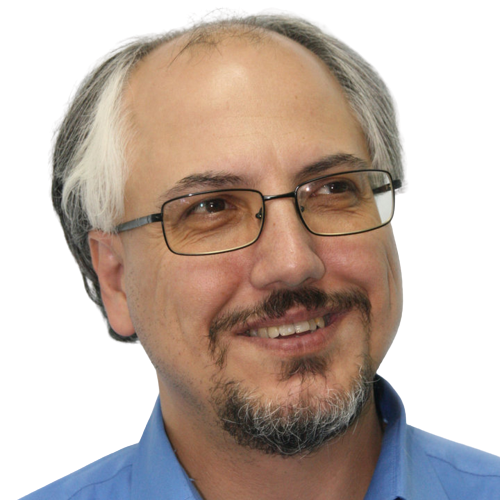 Theodore is the Co-Founder and Managing Editor of TravelDailyNews Media Network; his responsibilities include business development and planning for TravelDailyNews long-term opportunities.