Air Canada, Austrian Airlines, Lufthansa, SWISS, and United Airlines' Codeshare UPAs now live on Travix websites.
NEW YORK – Routehappy by ATPCO, the industry standard for airline rich content, announced the launch of new codeshare Universal Product Attributes (UPAs) on Travix-owned websites. Codeshare UPAs are now available for Air Canada, Lufthansa Group airlines (Austrian Airlines, Lufthansa, and SWISS), and United Airlines. The alliance innovation is driven by the three airline groups as a result of their close joint venture partnership, providing customers with a superior offering for cross- Atlantic flights. Codeshare UPAs will give online flight shoppers greater transparency around the amenities and codeshare features included in flights sold by one carrier but operated by another.
Flyers often travel to destinations where codeshare operated flights are involved. For greater insight into consumer knowledge around codeshare flights, Routehappy commissioned informal research to gauge what consumers understand about these types of flights. Results showed that a large number of flyers are unfamiliar with the codeshare concept, while those who are familiar with it often have questions about mileage accrual, bag check, and airport security, among other topics. Codeshare UPAs were created to ease occurring uncertainties by flyers.
The granular targeting capabilities of Routehappy UPA Hub enables airlines to highlight a partner airline's codeshare UPAs on airline direct sales channels as well as via sales partners. The UPAs will describe the flight experience of each leg of a journey, with jointly created UPAs to answer questions and reassure flight shoppers about the codeshare experience, explain the benefits of security procedures, check-through baggage, mileage accrual, and more. Codeshare UPAs also enable airlines to more effectively brand their products and services.
"The product enhancement that Routehappy now offers with Codeshare UPAs will be instrumental in helping Air Canada explain the intricacies of codeshare flights to our valued customers. We have found that a lot of travelers don't understand the amenities that are available to them when booking a codeshare flight. Making this more transparent and easier to understand will help alleviate any potential confusion with these type of flights," said Marc Bricault, Direct Distribution Analyst at Air Canada.
Julian Holz, Manager Distribution Purchase Point at Lufthansa Group states: "Flight shoppers often raise questions regarding codeshare flights, such as "Are my bags checked through on my whole entire journey? Will I have to change terminals? Do I have to go through security again? Can I claim my miles on the operating carriers? The new codeshare UPAs created by Routehappy will no doubt make it easier for passengers to understand what experience they will have when booking journeys that involve flights from several partnering airlines."
"Codeshare marketing and branding has long been missing in consumer flight shopping. Routehappy already had the pipes and rich content available to make codeshare UPAs a reality. Working with our Star Alliance subscribed airlines to create these industry-first UPAs will benefit flight shoppers, airlines, and distributors. Today's launch is a step in the right direction to demystify the often-confusing codeshare shopping experience," said Jonathan Savitch, Chief Commercial Officer at Routehappy by ATPCO.
Codeshare UPAs are currently live on Travix websites (Vayama.com, BudgetAir.com, cheaptickets.nl, cheaptickts.be, cheaptickets.de, and cheaptickets.ch) for all codeshare routes across Air Canada, Austrian Airlines, Lufthansa, SWISS, and United Airlines.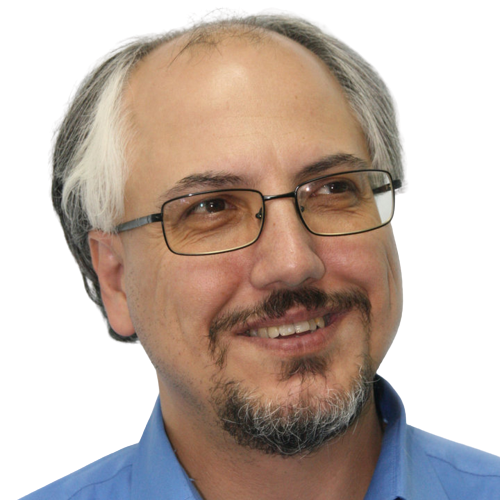 Theodore is the Co-Founder and Managing Editor of TravelDailyNews Media Network; his responsibilities include business development and planning for TravelDailyNews long-term opportunities.