The number of passengers RJ carries increased from 87,000 in 1964 to almost 3 million by the end of this year; the number of yearly flights grew from 4,000 to more than 35,000 over the period.
AMMAN – December 15 marks Royal Jordanian Airlines' 53rd anniversary. On that day in 1963, the company launched its operations as the national carrier of Jordan and has since been an ambassador of goodwill and friendship to other cultures, and a bridge that facilitates tourism and trade with the world.
RJ has been receiving the Hashemite support since its establishment. His Majesty King Hussein's constant backing played a key role in the progress witnessed by the airline and helped it boost its competitiveness at regional and international levels.
His Majesty King Abdullah continues to support Royal Jordanian. The latest royal gesture was patronizing RJ's golden jubilee three years ago; His Majesty wrote a letter during his visit to RJ headquarters, which came half a century after the Royal decree was issued by His Majesty King Hussein founding Alia, as RJ was known then.
RJ President/CEO Captain Suleiman Obeidat expressed the airline's appreciation for the care the Jordanian government gives it and its keenness to maintain RJ as Jordan's carrier for its contribution to the national economy and for its support for tourism, culture and the society at large for 53 years now.
He stressed the airline's determination to take a number of measures that aim at improving its overall performance and increase its efficiency and productivity, eventually leading to profitability, which will help the company develop and overcome all challenges.
RJ has all the ingredients needed to be successful and move to a brighter future, said Captain Obeidat, adding that RJ will keep improving its services, facilitate travel procedures and develop employees' skills by training them according to the best customer-service standards, in addition to reinforcing technology within the systems, in harmony with the international airlines, particularly its partners in the oneworld airline alliance.
Captain Obeidat said that RJ introduced five 787s into the fleet at the end of 2014 and another one last November; it will also introduce a seventh aircraft at the beginning of 2017, as a part of the strategic plan to modernize the long-haul fleet.
The airline fleet also has modern Airbus and Embraer aircraft. Today's RJ fleet age has an average of five years, which puts the airline on par with international carriers.
Captain Obeidat also pointed out that the airline's network is flexible and continuously reviewed, in order to meet the international travel requirements and to ensure its economic feasibility, which will help its goal of being the airline of choice that connects Jordan to the world.
There are 15 codeshare agreements between RJ and regional and international airlines: American Airlines, Air Berlin, British Airways, Iberia, Siberia airlines, Malaysia Airlines, Sri Lankan Airlines, Turkish Airlines, Oman Air, Middle East Airlines, Tarom, Qatar Airways, Gulf Air, Syrian Air and Meridiana Fly Airlines. These agreements contribute to supplying RJ with more passengers.
Captain Obeidat said the human factor is the main productive element and RJ invests in its staff through training courses, which develop their skills and, by extension, improve the airline performance.
In the area of corporate social responsibility, Captain Obeidat said that since its establishment, RJ's mission has been to increase social interaction, as the company believes in the role of the public and private sectors in serving different categories of the society.
This is embodied in RJ's support for charities and development institutions, and for social economic, tourist, environmental, educational and youth activities, in addition to sport and arts.
In 1963, the company had 250 employees, operated two aircraft, a Handley Page Dart Herald and a DC7, and was flying to three destinations: Beirut, Kuwait and Cairo. Now its fleet counts 25 modern aircraft that flies to 55 cities spread over four continents.
The number of passengers RJ carries increased from 87,000 in 1964 to almost 3 million by the end of this year; the number of yearly flights grew from 4,000 to more than 35,000 over the period.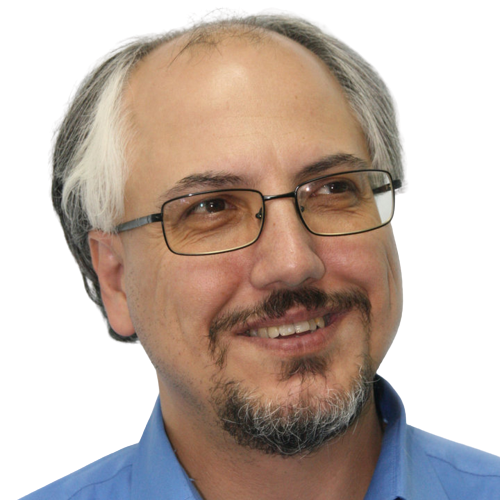 Theodore is the Co-Founder and Managing Editor of TravelDailyNews Media Network; his responsibilities include business development and planning for TravelDailyNews long-term opportunities.