ITB Berlin and Fachhochschule Worms organise the 16th annual meeting of the Deutsche Gesellschaft fur Tourismuswissenschaft.
BERLIN – This year, at the 16th annual meeting of the Deutsche Gesellschaft fur Tourismuswissenschaft (DGT), the featured topic is tourism and politics. The event will take place in the German capital from 29 November to 1 December 2012 and is being organised by ITB Berlin in collaboration with Fachhochschule Worms. The main aims of the Deutsche Gesellschaft fur Tourismuswissenschaft include promoting excellence in research and encouraging cooperation between science and industry.
Commenting on the objectives of the annual meeting, Prof. Dr. Roland Conrady, chairman of DGT, science head of the ITB Berlin Convention, and representing Fachhochschule Worms, said: "Rather fittingly for this venue at the Berlin Exhibition Grounds, the event will focus on how politics and the travel industry influence one another and will also analyse common areas. Furthermore, it will make recommendations on how tourism and politics can collaborate in constructive ways."
The programme will include papers and panel discussions featuring both members of the tourism industry and political parties, who will be debating the influence of industry on various spheres of federal politics, including employment, finances and social politics. Discussion will also focus on those areas where politics and the tourism industry exert a mutual positive influence and those where they impede each other's aims. Speaking at the event and taking part in the discussions will be members of the CDU, SPD, Die Linke and Bundnis 90/Die Grunen.
Representing the tourism industry will be Thomas Kropp, head of Corporate Policy and authorised board representative of Deutsche Lufthansa AG; Otto Lindner, Chairman, Lindner Hotels AG; Mag. Andreas Reiter, ZTB Zukunftsbüro Wien; Michael Tenzer, CEO, Thomas Cook Touristik GmbH; and Dr. Wolf-Dieter Zumpfort, head of TUI AG in Berlin.
"Tourism and politics are not isolated entities, instead they impact substantially on one another", said Dr. Martin Buck, director of the Competence Center Travel & Logistics at Messe Berlin GmbH. "The travel industry is a mainstay of the economy, which is why any discussion on how politics can further the development of tourism in Germany as well as globally is all the more important."
Besides the role of tourism in domestic policy-making the organisers will enable participants to look at developments beyond Germany's borders, as decisions at European and international level are also an important factor. Thus, examples of best practices abroad will provide additional insights during the three-day event. Dr. Dirk Glaeber of the World Tourism Organization (UNWTO) will be speaking about the relationship between tourism and politics at global level.
The 16th annual meeting of the DGT will take place in the Marshallhaus on the Berlin Exhibition Grounds. The programme includes attendance at lectures and panel discussions, participation in the evening supporting programme, as well as networking events.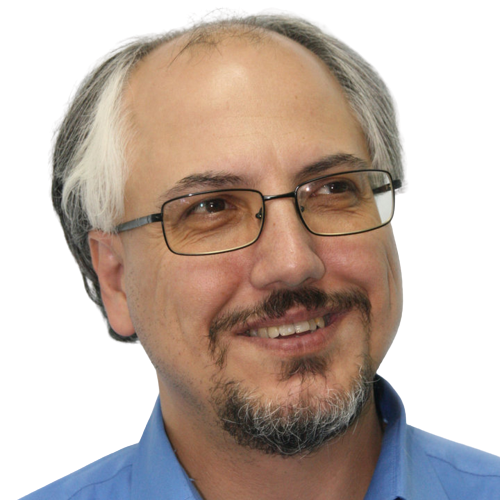 Theodore is the Co-Founder and Managing Editor of TravelDailyNews Media Network; his responsibilities include business development and planning for TravelDailyNews long-term opportunities.