Brooke brings his unique, analytical, no nonsense approach to help clients innovate and succeed in an extremely competitive industry.
FORT LAUDERDALE, FLA. – Travel industry data strategist expert Peter Brooke announced the launch of Travel Tech Strategies in response to a growing need for Big Data analysis to uncover hidden yet useful information on which the travel industry can effectively capitalize.
 
"Right now there is an immediate need for travel companies to focus on Big Data," said Brooke, Travel Tech Strategies CEO. "With the exponential proliferation of data and rapid growth of technology, it has become essential for hotels, travel and cruise agents to take a critical look at their data, to create smart strategies that address what patterns the data reveals and to implement those initiatives. Those that don't address Big Data will quickly be left behind."
Through multiple published blogs, Brooke boldly presents his top trends and principles, shaking up a somewhat sleepy, dusty industry with strong calls to action and no-holds barred opinions on the travel business. "I am a bit of a neurotic when it comes to analyzing data and forecasting trends," said Brooke, "but it was this type of thinking that drove the development of Travel Tech Strategies as a way to service travel clients who were ready to roll up their sleeves and stay relevant in today's world. Big Data goes way beyond traditional analytics and traditional digital marketing strategies. We take a 360-degree approach to data analysis to ultimately direct how a travel company can communicate in an authentic, responsive and relevant way with their end user that will boost their bottom line."
In addition to Big Data, Brooke announced three other specialty areas that comprise Travel Tech Strategies' Core Four business solutions for clients and partners in the travel industry.
The Core Four
Big Data
Travel Tech Strategies dives deep into analytics, focusing on data-mining existing data based on customer behaviors, transactions, social media relationships and geo-location to create strategies that capitalize on this information.
Responsive Design
Travel Tech Strategies considers that soon PCs will trail tablet and smartphone usage and responds by creating content that adapts to the size of a user's screen (laptop, tablet, mobile phone, etc.).
Mobile Apps
Travel Tech Strategies excels in creating apps that not only address the unique needs of the travel industry (e.g., reservations, guest requests, payments and loyalty programs) but also address the radical shift from desktop to mobile and tablet use and its far reaching implications and opportunities.
Hardware
Travel Tech Strategies delivers the latest technological innovations for the travel industry employing smart hardware—like unlocking a guest room using Bluetooth.
"With Travel Tech Strategies, I am truly able to package the best I have to offer—expertise in the travel industry and its trends, critical yet creative data analysis and access to cutting edge technologies," said Brooke. "Most importantly, I've been able to combine this expertise to ultimately deliver cost savings and return on investment for my clients and more satisfied end users."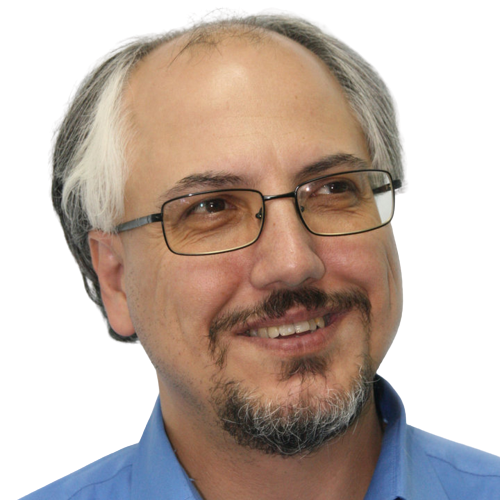 Theodore is the Co-Founder and Managing Editor of TravelDailyNews Media Network; his responsibilities include business development and planning for TravelDailyNews long-term opportunities.