Bidroom now has more than 80 brands globally offering perks and discounts on travel services and 16,000 tours and activities to our members.
Bidroom is working with like-minded innovators in the travel industry to create the next generation of tech for the subscription era. This means cutting out the middleman, and bringing the best value to both travellers and accommodation providers.
Through working with our partners, and our own industry knowledge, we know that asking customers to join loyalty or membership programs means giving them the best possible value and experience.
Having a subscription-based model during the Covid-19 tourism downturn has been a lifeline for many businesses. At Bidroom, we're witnessing a new spurt of interest in this on the back of increasing desire for on-demand services and products.
"The time is now for companies to embrace the subscription business model," said Amy Konary, Founder and Chair of The Subscribed Institute at Zuora, Boston. "Our bi-annual Subscription Economy Index suggests that brands can increase value to their customers through the on-going delivery of services when and where they're needed," she added. The subscription economy has seen 437% growth in the last decade, according to new research by the institute.
This innovative way of working with consumers means creating stronger relationships than standard consumer transactions. Since the pandemic hit, Bidroom has been refocusing on enhancing our technology, while delivering the best product for members—and cutting out the middleman.
Bidroom now has more than 80 brands globally offering perks and discounts on travel services and 16,000 tours and activities to our members. Working with channel managers and PMS also gives us access to the best hotel partners – and we have been highly focused on adding new properties to our inventory, including the Wyndham and IHG global chains.
"Reducing the churn of members by constantly adding value through engagement and innovation is vital in the sector when you have a subscription business model" according to Michael Ros, CEO and co-founder of Bidroom.
Being in control of your inventory
Bidroom is, first and foremost, a technology company. More than half of the workforce is dedicated to building scalable, next-generation technologies to simplify how hotels manage their rooms.
Unlike its peers in the sector, Bidroom doesn't work with middlemen or wholesalers, and is independently managing its own unique inventory. Our infrastructure is connected directly to major channel managers, including Derbysoft and Dhisco, and is now open for connection to PMS. Bidroom has also developed its own Distribution API to allow chains to connect immediately, at no cost.
With the release of its new Hotel Extranet, Bidroom's accommodation partners will soon be able to better directly manage the discounts and perks they offer to its members.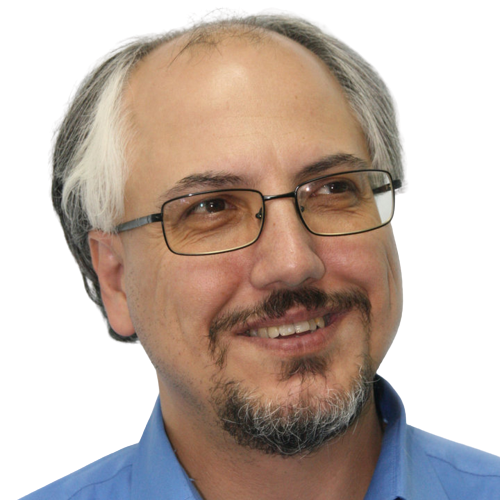 Theodore is the Co-Founder and Managing Editor of TravelDailyNews Media Network; his responsibilities include business development and planning for TravelDailyNews long-term opportunities.