According to a study by Expedia Media Solutions and comScore, one-third of mobile users are planning on the go. Travelers will continue to use mobile to plan travel, but easy-to-use apps will drive usage.
BELLEVUE, WASH. – When it comes to mobile usage habits, a new custom study from Expedia Media Solutions, the advertising sales division of global online travel leader Expedia, Inc., shows that travelers are increasingly comfortable and savvy at planning, researching and booking trips on the go.
Commissioned by Expedia and conducted by comScore, the study examines consumer behavior on mobile devices and sheds light on the role of mobile in travel research, planning and booking, as well as the unique attributes of the travel demographic. Travelers frequently turn to mobile devices for travel planning – whether conducting aspirational research, planning an existing trip or booking a last-minute getaway. With one out of every ten dollars spent online occurring on a mobile device, marketers who are ripe to target travelers should be adding mobile into their marketing mix.1
Travelers frequently use smartphones and tablets to research and plan trips.
Forty-eight percent used a tablet or smartphone to plan their trip – while 44 percent used a mobile device to dream of their next trip
Eighty-six percent of mobile planners already knew their destination when conducting research on a mobile device
Forty-seven percent relied on friend and family recommendations and 40 percent relied on Online Travel Agencies (OTAs) for destination ideas
Deals and promotions (64 percent), photos (55 percent) and recommendations (38 percent) are the most useful types of content for those seeking trip idea.
Travelers are comfortable making purchases on mobile devices.
Of travelers who own a mobile device, 61 percent have made a purchase on a tablet in the last six months while 51 percent have made a purchase on a smartphone, showing that travelers are more likely to purchase travel on tablets versus smartphones
Of those who have booked travel on a mobile device, 80 percent of smartphone users and 90 percent of tablet users would do so again
Travelers will continue to use mobile to plan travel, but easy-to-use apps will drive usage.
Of the 44 percent who plan travel on a mobile device, 44 percent used an app
Nearly 60 percent of mobile airline and 56 percent of hotel bookers used an app to book their reservation
Accessibility (43 percent), ease of use (35 percent) and app availability (33 percent) drive travel bookings for smartphone users.
Advertisers can take advantage of accessibility and easy-to-use touchscreens to create effective mobile ad solutions and campaigns that enhance the overall user experience. As mobile users continue to turn to apps for planning, there's potential to provide incremental reach and increase engagement time with travel brands, thereby spurring higher category reach, as well as mobile purchase and booking conversion.
"With the steady growth of mobile adoption and content consumption, we've seen an increase in on-the-go travel planning – more than one-third of mobile device owners, according to the study," said Noah Tratt, global vice president of Expedia Media Solutions. "The findings also show a significant number of consumers rely on OTAs for destination ideas, and we've developed a mobile strategy to help our advertisers reach travelers during critical planning phases, allowing them to influence customer decisions and optimize the experience closer to purchase."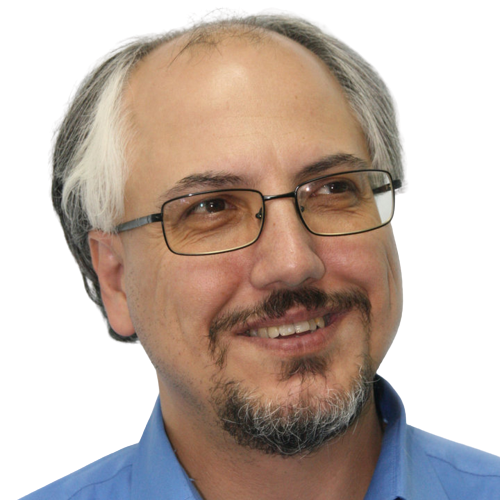 Theodore is the Co-Founder and Managing Editor of TravelDailyNews Media Network; his responsibilities include business development and planning for TravelDailyNews long-term opportunities.