In a survey of 1,025 Americans, nearly 40 percent (39 percent) said they are likely to travel over the three-day weekend and almost 80 percent (77 percent) of those would-be travelers plan to commute by car.
DALLAS – Traditionally recognized as the start of summer, the upcoming Memorial Day weekend should be recognized as the "official start of family road trip season," according to a recent survey by Travelocity. In a survey of 1,025 Americans, nearly 40 percent (39 percent) said they are likely to travel over the three-day weekend and almost 80 percent (77 percent) of those would-be travelers plan to commute by car. As for traveling parents, nearly three out of four noted that they would be more likely to travel this summer compared to last summer.
As memorable as a family road trip can be, with more than four million miles of roads in the United States, choosing just one road trip can prove to be challenging even for the most seasoned travelers. For that reason, Travelocity tapped into the collective wisdom of its community of travel experts – the Travelocity Gnomads – to identify three of the country's most iconic road trips just in time for Memorial Day weekend.
California Coastal exCursion
Travelocity Gnomad Susan Lanier-Graham of "Wander With Wonder" named the stretch of California coastal highway between Big Sur on the Central Coast and Los Angeles as a must-take road trip. "One of the best drives is the 17-mile stretch between Carmel and Monterey," said Lanier-Graham. Additionally, she recommended hiking at Point Lobos as a perfect way to experience the ocean, sea lions and more.
Majestic Mountain Masterpiece
National Parks and scenic mountain passes on the route between Denver and Yellowstone are the main attractions of the favorite road trip for Travelocity Gnomad Angie Orth of "Angie Away." "It was such an eye-opening experience to explore the vastness of the West. As a Florida girl I'm used to a very different landscape, so it was definitely a treat," said Orth. Recommended stops included Red Rocks Amphitheater in Colorado and the hot springs in Saratoga, Wyoming.
Pacific Northwest Passage
While most people think of California when it comes to traveling the west coast, Travelocity Gnomad Erin Bender of "Travel With Bender" looks north to Oregon and Washington for her ultimate road trip. Recommended stops include Mount St. Helens National Volcanic Monument, Ruby Beach, Multnomah Falls and Crater Lake – billed by Bender as "easily one of the most beautiful places on Earth."
Road Trip Celebrity Companions
Even at a time when the price of gas is down approximately 20 percent year over year according to the US Energy Information Administration, carpooling is still a great way to travel – as travelers get to share the joy of the journey in real time. So Travelocity also asked people who they would most (and least) want as a famous road trip companion.
For more musically-inclined travelers, Travelocity asked respondents to choose from a number of popular celebrities with whom they would like to sing "car karaoke" during a road trip. With 42 percent of the vote, Jennifer Lopez was named by the majority of respondents, followed by Adam Levine (26 percent), Amy Schumer (18 percent) and James Corden (13 percent).
And in this election year, while politicians are themselves traveling the country drumming up support from voters, respondents were also queried as to which leading presidential candidate would make the worst possible road trip companion. Leading the pack was Donald Trump, with nearly half (47 percent) of respondents naming him as the "worst road trip passenger". He was trailed by Hillary Clinton (29 percent), Ted Cruz (15 percent) and Bernie Sanders (10 percent).
Survey Methodology
The Travelocity Survey was conducted by Wakefield Research among 1,025 nationally representative U.S. adults ages 18+ between April 5th and 12th, 2016, using an email invitation and an online survey. Quotas have been set to ensure reliable and accurate representation of the U.S. adult population ages 18+. Results of any sample are subject to sampling variation. The magnitude of the variation is measurable and is affected by the number of interviews and the level of the percentages expressing the results. For the interviews conducted in this particular study, the chances are 95 in 100 that a survey result does not vary, plus or minus, by more than 3.1 percentage points from the result that would be obtained if interviews had been conducted with all persons in the universe represented by the sample.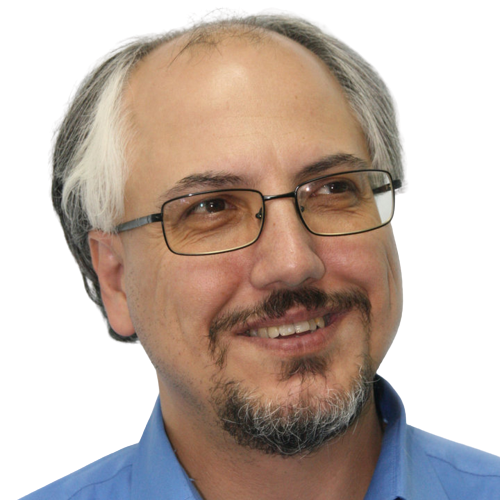 Theodore is the Co-Founder and Managing Editor of TravelDailyNews Media Network; his responsibilities include business development and planning for TravelDailyNews long-term opportunities.