The mutually-agreed decision to end their four-year partnership will allow each Group to best serve their respective adventure market segments.
PETALUMA, CA – TUI Group and the founders of Intrepid Travel announce that they will end their PEAK Adventure Travel Group ("PEAK") strategic venture.
The mutually-agreed decision to end their four-year partnership will allow each Group to best serve their respective adventure market segments.
Under the new arrangement, Intrepid Travel co-founders Darrell Wade and Geoff Manchester will take back full ownership of the original adventure travel brand they founded in 1989, as well as a portfolio of leading brands that will make up the Intrepid Group.
Darrell Wade will continue as CEO alongside James Thornton, the first Managing Director of the Intrepid Group, which includes Adventure Tours Australia, Geckos Adventures, Intrepid Travel, Peregrine Adventures, The Family Adventure Company, Urban Adventures plus the company's group of destination management companies.
A newly created Adventure Specialist Division sitting within TUI's Specialist Group will bring together a collection of higher-end experiential brands – Exodus, Headwater, TrekAmerica, Grand American Adventures and Sawadee (which previously operated under the PEAK umbrella) with Quark Expeditions, Zegrahm Expeditions and International Expeditions (which previously operated within the Specialist Group's North American Specialist Division). In addition, this Division will also include UK based World Challenge and AmeriCan Adventures, a US based destination management company.
Reporting into Martin Froggatt, the Division led by its MD Hans Lagerweij, will focus on innovating within the more specialist experiential holiday market to meet travelers' increasingly adventurous demands.
Explaining the decision, Darrell Wade – PEAK's former CEO – said: "Over the last four years we've seen huge growth in the adventure travel sector globally. Whilst the formation of PEAK served all brands well at the time, we now recognize that we have different priorities and business philosophies".
As a privately-owned travel company we will come out of this venture in a really exciting position. We've been observing emerging trends across the adventure travel sector globally, and now we can work quickly with our destination management companies and industry partners to grow the market for authentic local experiences that truly benefit both travelers and the places they visit".
Commenting on the announcement, Hans Lagerweij said: "The way people holiday continues to evolve. Looking at the way people enjoy adventure travel, it has become apparent that two increasingly distinct styles have emerged and that the appetite for more unique, higher-end and active experiences will only increase over the coming years.
"In order to best serve these markets and remain leaders within our fields we believe it is the right time to divide PEAK's brands to concentrate on the adventure traveller's changing needs."
Darrell Wade added: "We will continue to work closely with TUI in a number of areas to ensure that it is business as usual for our industry partners and that we can collectively provide travelers with the award-winning trips for which both businesses are renowned."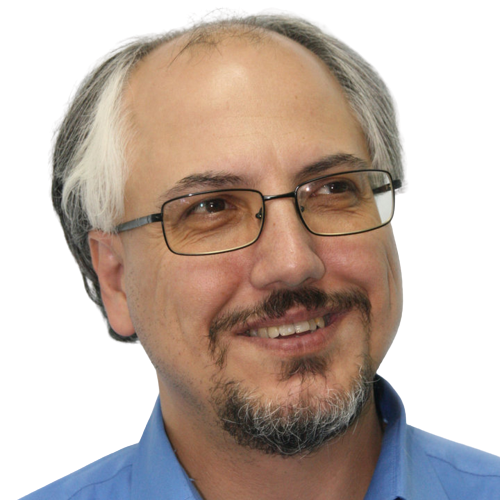 Theodore is the Co-Founder and Managing Editor of TravelDailyNews Media Network; his responsibilities include business development and planning for TravelDailyNews long-term opportunities.