Airline to take delivery of seven 777, five 737 airplanes in 2015.
SEATTLE – Boeing and Turkish Airlines celebrated a milestone with the delivery of the airline's 125th airplane purchased from Boeing – a Next-Generation 737-900ER – and one of 12 airplanes the Turkish flag-carrier will take delivery of this year.
Boeing and Turkish Airlines' relationship stretches back to 1968 when the airline first purchased one McDonnell Douglas DC-9. In 1974, it began operating the first of the Boeing 7 Series, taking delivery of two 727-200s. Since then, Turkish has grown to become one of the world's leading carriers and currently operates a mix of Boeing 777-300ERs and 737 Next-Generation airplanes.
"Boeing has played a pivotal role in the development of Turkish Airlines and these deliveries continue to enable this airline to compete, expand and reach new short and long-range destinations nonstop from our hubs in Istanbul," said Dr. Ahmet Bolat, Chief Investment and Technology Officer, Turkish Airlines. "We are committed to offering our passengers on every route the best flying experience possible and we deliver on that promise as the 777 and 737 provide comfort and convenience in spacious cabins, all matched with unrivalled reliability."
"We are incredibly proud of our long standing relationship with Turkish Airlines, which now stretches back over 40 years with over 100 777 and 737 airplanes delivered," commented Todd Nelp, vice president of European Sales, Boeing Commercial Airplanes. "Turkish Airlines' growth throughout our relationship has been incredible and we look forward to continuing to support their future success."
The Next-Generation 737-900ER is a short-to-medium range twinjet that increases the capability of the Next-Generation 737 family. Today's 777-300ER is the most fuel and cost-efficient airplane in its class departing on time 99.5 percent of the time, making it the most reliable twin-aisle aircraft in the world.
Turkish Airlines Uses Vayant Pricing Cache to Boost Indirect Revenue
Vayant Travel Technologies announced that Turkish Airlines has started distributing price and flight information to tour operators using Pricing Cache, Vayant's precomputed shopping product.
Using Pricing Cache, Turkish Airlines aims to strengthen its position in the German market, improving its relationships and productivity with German tour operators. Vayant Pricing Cache gives Turkish Airlines' tour operator partners thousands of high-accuracy precomputed flight results across multiple O&Ds and travel dates, updated with a very high frequency. These results are generated using Vayant's own pricing and shopping engine and are fully bookable via the tour operators' preferred booking channel.
Turkish Airlines' tour operator partners will use the results to power dynamic packaging of flights with related travel services such as cars or hotels. Boyan Manev, VP Business Development and Product Marketing of Vayant, said: "Vayant Pricing Cache is the leading solution for precomputed airfare shopping technologies in the airline industry. We are delighted that Turkish Airlines, one of the world's largest airlines, chose Vayant to strengthen its indirect distribution and we are convinced Pricing Cache will provide enormous value."
VP Sales and Marketing of Turkish Airlines, Fatih Cigal pointed out that "to improve the productivity between Turkish Airlines and German tour operators we are happy to work together with Vayant Travel Technologies, one of the world's leading companies in this field. As one of the fastest growing airlines, we would like to give tour operators the opportunity to use the biggest international network through preferred booking channels."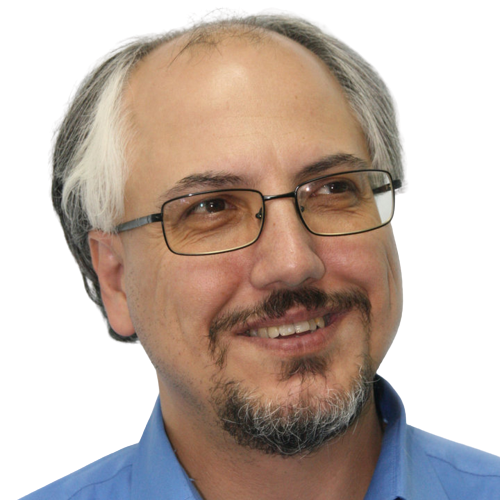 Theodore is the Co-Founder and Managing Editor of TravelDailyNews Media Network; his responsibilities include business development and planning for TravelDailyNews long-term opportunities.