New Craft Brewery Inclusion and Emerging Leaders to be honored for 2nd year, at California Travel Summit.
The California Travel Association (CalTravel) has announced the expansion of its exclusive industry awards to include 'California Craft Brewers' in honor of the finest in the state's beer industry.
The awards will be presented at the 31st annual California Travel Summit, March 18-20, 2013 at the Sheraton San Diego Hotel and Marina in San Diego, California.
"CalTravel is extremely proud of the opportunity to honor our California breweries, which this past May brought home a total 55 medals from the 2012 World Beer Cup competition – more medals than any other of the competing 54 countries," said CalTravel President & CEO John Severini. "We are pleased to officially invite nominations from fans and supporters of California breweries in the 2013 CalTravel Awards category of 'Winery & Brewery of the Year.'"
Nominations for the 2013 CalTravel awards may be made online by visiting www.caltravel.org and will include:
F. Norman Clark Tourism Champion of the Year: a tribute to CalTravel founder F. Norman Clark, recognizing tourism excellence in a specific year or a body of work.
Restaurateur/Chef of the Year: Recognizing an individual chef or restaurant that has created a dining establishment and experience that effectively marries the culinary arts with the tourism industry.
Winery & Brewery of the Year: Recognizing both the winemaker's or 'California Brew Master's' product as the winery's or brewery's contribution to developing the California tourism brand.
CalTravel Award for the Promotion and Advancement of Tourism (National): Awarded to an individual who has impacted California tourism through their efforts and dedication on a national basis.
Tourism Stewardship of the Year: Recognizing an individual or organization that has done the most to protect, preserve, restore, improve, expand, or otherwise enhance California's natural, cultural, or historical treasures.
California Tourism Award for Excellence in Advocacy: Awarded to an elected state or local level individual who has fostered and advanced the concerns of travel, tourism and/or hospitality.
Tourism Industry Emerging Leaders Award: Recognizing individuals, 30 years of age or younger, who have contributed through their individual efforts or organization to the support and/or promotion of travel, tourism and/or hospitality.
In addition to the awards, the summit will include the 2nd annual '30 & Under Emerging Leaders' recognition, profiling California's top young travel professionals.
"The California Travel Summit awards are a critical component of our annual event, recognizing the essence of the industry's ongoing effort to keep travel thriving, not only within our own state but worldwide," Severini said. "2013 marks the 31st anniversary of the organization. We anticipate our honorees will be truly reflective of the impact of tourism over the last three decades!"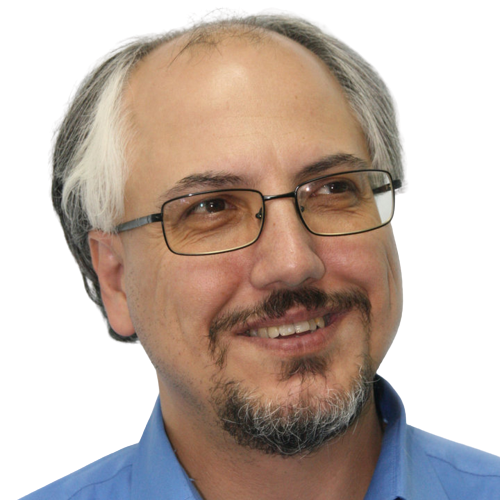 Theodore is the Co-Founder and Managing Editor of TravelDailyNews Media Network; his responsibilities include business development and planning for TravelDailyNews long-term opportunities.