A new world created exclusively for Celebrity Cruises by Cirque du Soleil…
A new world created exclusively for Celebrity Cruises by Cirque du Soleil will materialize on select Celebrity ships beginning in December, helping Celebrity further redefine premium cruising and onboard entertainment.



The spacious observation lounges on at least two of Celebrity`s Millennium-class ships will be transformed into

the surreal atmosphere of The Bar at the Edge of the Earth(TM), which Celebrity and Cirque describe as a place that invites guests, for two hours every evening, to cross the mirror to another universe.



At a press event today in Cirque`s Tapis Rouge on Randalls Island in New York, Celebrity`s President and COO Jack Williams and Cirque du Soleil President and COO Daniel Lamarre detailed their groundbreaking alliance and distinct onboard entertainment concept.



Our partnership with Cirque du Soleil and the incredible guest experience onboard will take cruise

entertainment — and cruising as a whole — to a new level of excellence, said Williams. This is an experience that even Cirque fans will find unique.



With this partnership, Cirque du Soleil is defining what we mean by exploring new creative platforms,

said Cirque President and COO Daniel Lamarre. We are applying our creative expertise to enhance the guests`

total experience. Celebrity Cruises is clearly demonstrating its strength in fostering innovation. As a

partner, they truly understand how to work with Cirque du Soleil, allowing us complete freedom to develop a creative concept that is truly unique in their industry.



The lounge area on the ships will be designed to create a unique atmosphere in which guests will cross into an unknown, imaginary world.



The inspiration to develop the content and concept was endless, said Cirque du Soleil Creative Director-Special Projects Jean-Francois Bouchard. The themes of water, navigators and the deep blue sea gave us tremendous opportunities to create a unique ambience, storyline and mystical characters, said Bouchard.



In The Bar at the Edge of the Earth, surreal characters will emerge for two hours each evening to greet cruise guests as old friends, not cruise patrons. The Wave Correspondent will carry precious bottles containing mystical messages from the sea, and will deliver them to chosen travelers visiting the lounge. The Lantern Tuner, whose inexplicable desire to light dark places or to harmonize with existing lighting will constantly transform the atmosphere around him. Meanwhile, the abundantly curious Pez Erizo, a large, round being, will wander joyfully throughout the ship, seeking to meet and delight all who cross his path.



Several other characters also are being created by Cirque exclusively for Celebrity, with each designed to invite guests on a journey to a place beyond imagination, according to both organizations.



In addition to nightly activity, a Cirque du Soleil Masquerade Ball and world-class performance will be presented once on every cruise. The Bar at the Edge of the Earth also will offer exotic food and beverages available exclusively in that venue. Representatives of Cirque du Soleil will participate in Celebrity`s Celebrity Discoveries enrichment lecture series on dates yet to be announced, and the two organizations are designing new Cirque du Soleil boutique spaces for select ships beginning in 2005.



Constellation will be the first ship to feature the Cirque-created experience on its seven-night Southern Caribbean cruises departing round-trip from San Juan beginning December 4, 2004. Summit will follow in early 2005. The ships` current lounge venues — Reflections onboard Constellation and Revelations onboard Summit- – will be transformed into The Bar at the Edge of the Earth during scheduled drydock periods.



Celebrity`s exclusive, six-year agreement with Cirque du Soleil also includes official sponsorship of Cirque touring shows in North America and Europe, and will offer guests one-of-a-kind pre- and post-cruise experiences. The two organizations also will capitalize on a variety of cross-marketing opportunities.



We are ecstatic about our new partnership, and see this as only the beginning of a long-term relationship with a number of other possibilities, said Williams. Cirque du Soleil is a unique property that instantly conveys an image of excellence, uniqueness and excitement — qualities that align closely with those of Celebrity.



Currently celebrating its 20th anniversary, Cirque du Soleil has entertained more than 42 million people in over 90 cities around the world. Through its sponsorship of Cirque`s North American and European tours, Celebrity will have a presence in all the critical markets in North America and Europe, at shows that annually attract more than two million spectators, and demographics that closely match those of Celebrity`s savvy guests.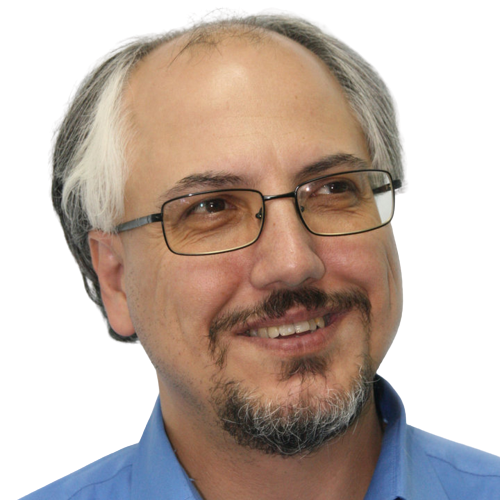 Theodore is the Co-Founder and Managing Editor of TravelDailyNews Media Network; his responsibilities include business development and planning for TravelDailyNews long-term opportunities.