The wide world of consolidator fares is now open to Galileo-connected travel agents in the U.S. and Canada with the introduction of…
The wide world of consolidator fares is now open to Galileo-connected travel agents in the U.S. and Canada with the introduction of Trans Am Travel`s consolidator inventory, a database of more than 8 million net fares on 36 airlines. Galileo agents can now offer clients highly discounted airfares while taking advantage of full shopping, booking, invoicing and servicing through Galileo`s desktop platforms.



Travel agents asked us for desktop access to consolidator inventory, and we are responding with a very effective tool for travel agents who want to save time and money, explains Marcie Verdin, vice president of marketing for Galileo`s Americas region. Not only can Galileo-connected agents increase revenues by setting up their own margin or service fees, but, for the first time, they can purchase wholesale airline tickets without ever having to pick up a phone or send an e-mail. There are no phone calls, faxes, cryptic entries or special formats to remember.



Trans Am Travel is the first Galileo-connected agency to automate its consolidator inventory via OpenFares, a fares management system. Based in Montreal, OpenFares offers the latest generation of fares management software, which provides consolidators with easy fares administration, full shopping and booking capability and distribution via the Galileo network. All information is available online for the agency to access, review and forward to the traveler by e-mail. OpenFares also facilitates the completion of the booking by automatically creating a copy of the passenger name record (PNR) and placing the copy in the agency`s queue, enabling the agency to seamlessly send the record to its Galileo back -office accounting system, GlobalWaresm.



Agents gain access to Trans Am Travel`s inventory via `Open Fares,` giving them the flexibility to offer a wider range of fares to their customers, with the ability to automatically quote and book very complex itineraries — something that consolidators without OpenFares cannot do, says Verdin. Agents get the same airline seat that other distributors offer, but at a lower cost, sometimes with a saving of 50 percent or more. And, unlike some other consolidators, the offered fares are `live,` rather than stored fares that may be obsolete. Since the actual, published fare and taxes are pulled directly from Galileo`s systems, the risk of time-consuming debit memos is eliminated.



We`re extremely excited to be reaching tens of thousands of Apollo customers who currently aren`t doing business with us, says TransAm Travel project manager Chris DelPo.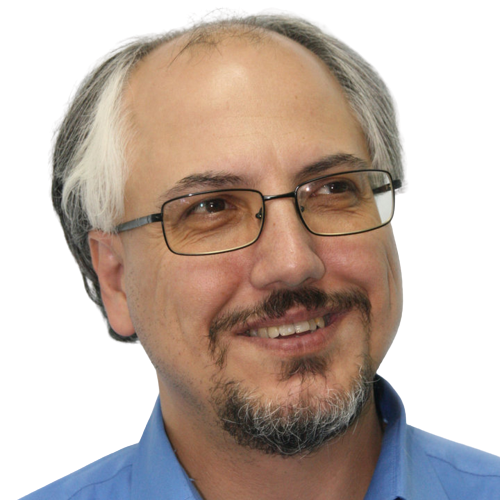 Theodore is the Co-Founder and Managing Editor of TravelDailyNews Media Network; his responsibilities include business development and planning for TravelDailyNews long-term opportunities.