The District of Columbia welcomed a record 17.9 million visitors in 2011 – a number that tops the District's previous record of 17.4 million total visitors, set in 2000. Newly released data from the U.S. Department of Commerce's Office of Travel and Tourism Industries (OTTI) show the nation's capital welcomed 1.8 million overseas visitors in 2011, a 4.1% increase over 2010. When added to the 16.1 million domestic visits in 2011, the nation's capital welcomed more visitors than ever last year according to Destination DC, the District's official convention and tourism corporation.
"Washington is truly an international city, and the growth in foreign visitors to the District provides a crucial important boost to our local economy," said Mayor Vincent C. Gray. "On average, international visitors stay longer and spend more money than domestic visitors, so the economic impact of foreign travelers to the city touches every D.C. resident."
Although overseas travelers make up approximately 10% of all visitors to the District, they create 27% of the economic impact from travel. The total spent by all visitors to Washington in 2011 was $6 billion, according to Destination DC and a report prepared by IHS Global Insight. Total visitor spending for 2011 was up 6.2% from last year's $5.68 billion.
More than half of the sales tax revenue generated by the city is attributed to visitor spending, according to estimates by IHS Global Insight. With more than $662 million in annual tax revenue generated by visitor spending, each District household enjoys a significant benefit. Without tourism-generated revenues, each District household would have to pay approximately $2,400 per year more in taxes to make up for the gap.
"As we work to attract even more international and domestic visitors to Washington, DC, we are aided by the massive investment being made throughout the city," said Elliott Ferguson, president and CEO of Destination DC. "With more than $8 billion of development currently under construction, there will be even more hotels, dining, retail, museums and attractions for visitors to experience when they come to the District, helping to attract more travelers from all over the world."
After the federal government, the hospitality industry is the second-largest employer in the District and is responsible for 76,000 total jobs in the city. This represents a growth rate of 7 percent over 2010, including 64,500 jobs directly tied to tourism.
Washington, DC Visitors Statistics:
International visitor spending makes up 27% of total visitor spending and increased by 13.5% in 2011.
Domestic visitor spending increased by a lesser extent, growing 3.8% in 2011.
For domestic visitors, 56% are leisure travelers and 44 percent are business travelers.
Two-thirds of domestic visitors stay overnight as opposed to one-third who are day visitors.
Top 10 overseas markets (2010):
UK –
Germany –
Australia (+57.45% from 2009)
China (+23.7% from 2009)
France (+44.4% from 2009)
Italy (+68.9% from 2009)
Brazil (+39.2% from 2009)
Japan (+30.5% from 2009))
South Korea (+43.2% from 2009)
Netherlands –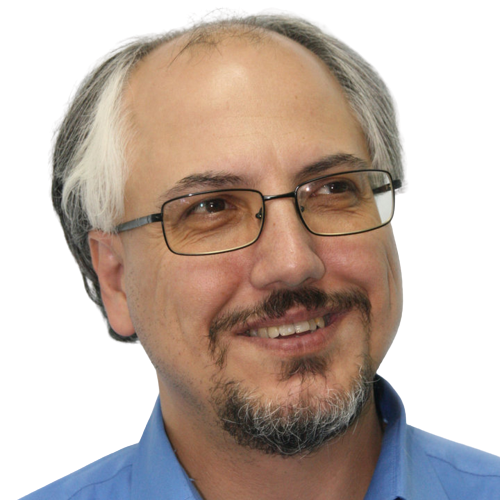 Theodore is the Co-Founder and Managing Editor of TravelDailyNews Media Network; his responsibilities include business development and planning for TravelDailyNews long-term opportunities.