TQ3<.> Travel Solutions and the i:FAO Group announced a comprehensive Alliance Agreement for…
TQ3<.> Travel Solutions and the i:FAO Group announced a comprehensive Alliance Agreement for cytric, i:FAO`s business travel eProcurement software. TQ3 will immediately begin offering cytric in all global markets to their corporate customers.



The agreement between i:FAO and TQ3 renews the partnership both companies had for several years, but adds a globally integrated perspective to it. Together with an agreement already in place with TQ3 Americas, based in St Louis, Missouri, i:FAO now supports TQ3 in all markets around the world.



Recent airline commission changes have motivated corporations more than ever to switch to eProcurement in order to reduce business travel expenses. Risk-free cytric has been proven to reduce process and procurement costs. TQ3 is adding cytric to the products and services they provide to their clients to help them streamline the reservation process.



From a technology standpoint, we are pleased to be able to add cytric to our suite of Online Booking Tools that we offer to clients as a way to reduce their overall travel costs. As corporations move to consolidate their global travel operations, cytric has a definite advantage because it is available in many languages, on the major GDSs, and has a broad customer base with many existing TQ3 Travel Solutions` clients throughout the world, said Toby Joseph, Chief Operating Officer of TQ3 Travel Solutions.



He continued: We are delighted to be able to build on the relationship already in place with TQ3 Americas and I:FAO, which has proved a valuable alliance. By adding cytric to the high calibre of services already on offer to TQ3 clients worldwide, we are taking a positive step in improving our global capabilities.



When using cytric, TQ3 customers are directed to the purchasing decision that is in their best interest and in compliance with the travel policy set in the system. Negotiated air, car and hotel rates provided by TQ3 are automatically used by cytric for further savings.



i:FAO is very pleased with this renewed alliance agreement, which bundles our software with the superior fulfillment, service and implementation capabilities of TQ3, for the benefit of large corporate customers, said Louis Arnitz, i:FAO`s Chief Executive.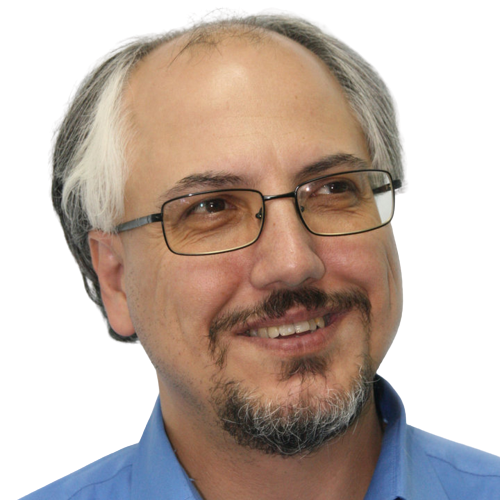 Theodore is the Co-Founder and Managing Editor of TravelDailyNews Media Network; his responsibilities include business development and planning for TravelDailyNews long-term opportunities.