The terrible events of 9/11 and the ripple effect throughout primary markets worldwide are the focus of a report by…
The terrible events of 9/11 and the ripple effect throughout primary markets worldwide are the focus of a report by World Travel Market's Global Media Network – of which (name of GMN publication) is a member – and Mintel International Group, the leading research organisation.



The report, 'One year on – reaching for recovery' has been compiled by Mintel with contributions from the publishers and editors of World's Travel Market's network of 12 key industry publications throughout the world.



Fiona Jeffery, Group Exhibition Director states: This is a unique venture for us and offers a fascinating and up-to-the-minute analysis on some of the world's most important and mature markets.



There have been markets who lost business because of the events of September 2001 and others who gained. But with the exhaustive knowledge of our Global Media Network, we have been able to bring together a very useful insight into the current situation and what experts predict in the year to come.



We are very fortunate to have Mintel as a partner. They are one of the world's most respected research organisations.



This report and presentation of findings is one of a number of new initiatives scheduled to take place at World Travel Market 2002 in its new 'home', which takes advantage of more than 50 function rooms which the new venue at ExCel can offer the industry.



We are creating an event programme that is designed to appeal to all markets and sectors.



The report will be presented free on the first day of World Travel Market 2002 (Monday 11 November, 2.00 pm at World Travel Market's International Press Centre Conference room on the first floor of London's ExCeL) by Mintel author, Richard Cope, Research Analyst at Mintel's Travel & Tourism Intelligence Unit.



Richard Cope was educated at Hertford College, University of Oxford. After graduating with a degree in Modern History, he worked for a Bosnian charity. Richard joined the editorial team at Travel & Tourism Intelligence in 1998 and co-authored the International Tourism Forecasts to 2015 research report, published in June 2002.



Richard is an author of Country Reports together with Travel & Tourism Analyst both published by Mintel. Richard's areas of particular expertise include the Maldives, Jamaica and Jordan.



He comments: In 2001 numerous factors – including the strength of the US dollar, the outbreak of foot and mouth in the UK, the worsening Israeli-Palestinian situation – had already tempered expectations of growth in many destinations.



However, September 11th's impact on propensity to travel worldwide forced us to revise our short and medium term projections, as the widely-heralded trend towards increased long-haul travel in a shrinking world was replaced instead by more intra-regional picture. By collaborating with the Global Media Network we have been able to examine selected destinations and markets in terms of both their recent, and future performance.



Copies of the report will be available at the presentation.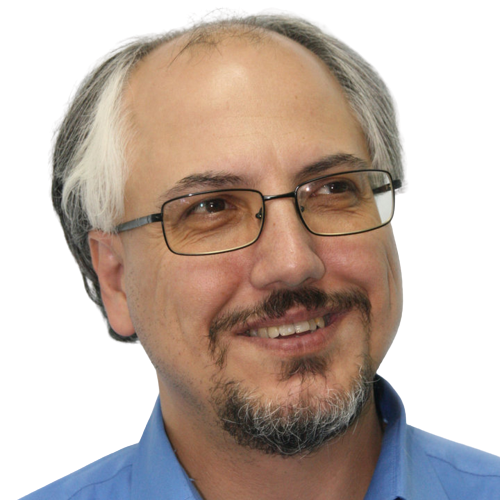 Theodore is the Co-Founder and Managing Editor of TravelDailyNews Media Network; his responsibilities include business development and planning for TravelDailyNews long-term opportunities.