Future OpenJaw t-Retail Platform releases to provide ready access to the latest advanced flight shopping capabilities of Vayant OneSearch fares pricing and shopping engine; now live with joint Loyalty custome.
TORONTO, ONTARIO – GuestLogix Inc., a leading global provider of ancillary-focused merchandising, payment and business intelligence technology to airlines and the passenger travel industry, announced that its subsidiary, OpenJaw Technologies has added Vayant Travel Technologies, a world leader in airfare search innovation, to the GuestLogix OpenJaw Preferred Supplier Programme. Already an OpenJaw strategic partner, the new relationship will see future t-Retail Platform releases shipped with an optimised connection to Vayant OneSearch fares pricing and shopping engine, for time-to-market efficiencies. The t-Retail Platform is currently live and fully integrated with Vayant's core OneSearch technology for faster flight search with calendar display for a joint customer. The integration enables the Loyalty customer to benefit from independent calendar flight shopping, dramatically reducing the time it takes to search for and find relevant flight offers.
Vayant has recently expanded its core to include re-pricing capabilities which will further benefit its customers, by accelerating alterations to ticketing and automating key aspects of the reissue, revalidation, cancellation and refund processes.
"GuestLogix continues to forge strong relationships with providers in the ecosystem, so our customers benefit from best-practice strategies for the retailing of all travel products," Brett Proud, President and CEO, GuestLogix. "As such, it is with great pleasure that we announce the extension of our Preferred Supplier Programme to include Vayant."
"Given the proven success of our flight search engine to provide complex calendar search functionality within the t-Retail Platform, we are delighted to take the relationship one step further by becoming a member of the GuestLogix OpenJaw Preferred Supplier programme," said Eric Dumas, Chief Executive, Vayant Travel Technologies.
"Already established partners in delivering fast and efficient flight shopping to the travel industry, Vayant and OpenJaw are now committed to aligning our technologies in order for our customers to benefit from easy access to OneSearch capabilities," said Kieron Branagan, Managing Director, OpenJaw Technologies. "In the fast-paced area of e-Commerce, speed and agility is paramount and this new alignment under the Preferred Supplier Programme will afford our customers considerable advantages around speed of delivery."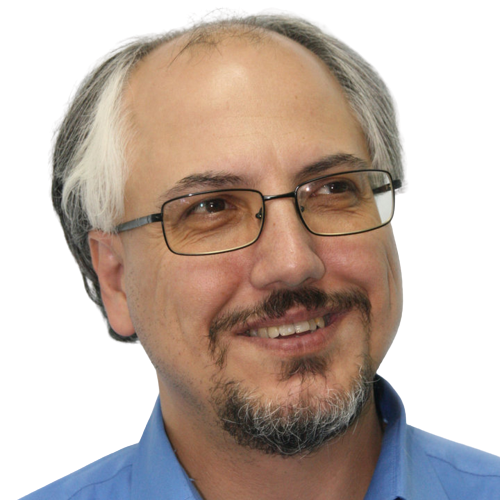 Theodore is the Co-Founder and Managing Editor of TravelDailyNews Media Network; his responsibilities include business development and planning for TravelDailyNews long-term opportunities.