After analyzing more than 135,000 booking requests from clients – both before and after the imposition of VAT in the Tanzanian safari industry – it became clear that Tanzanian tour operators lost significant business, while Kenyan and Ugandan operators gained substantial market share in booking requests.
SafariBookings.com, the largest online marketplace for African safari tours, analyzed more than 135,000 booking requests to determine the impact of the Value Added Tax (VAT) on the East Africa safari industry, introduced by the Tanzanian government in July 2016.
Tanzania Association of Tour operators (TATO) feared long-term damage to Tanzania's safari industry when the VAT increase was passed to clients, amid concerns it would threaten the country's competitive position within the East African safari tour market.
The analysis seems to support the fear of TATO with the results showing that the prices of Tanzania safari tours increased more than 14% on average, and at the same time Tanzania tour operators lost more than 13% of booking requests on the SafariBookings.com platform.
Kenyan tour operators received a staggering 42% more booking requests in the same period. And Ugandan operators received 44% more requests. As SafariBookings.com grew by almost 25%, relatively both countries gained 15% and 16% more booking requests, respectively. The Kenyan and Ugandan tourism industries appear to be the big winners of last year's VAT rise in Tanzania.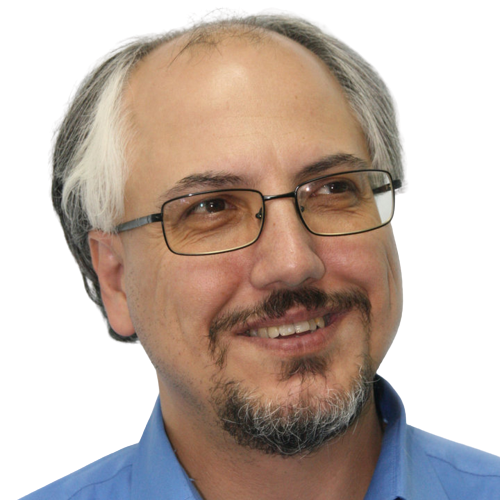 Theodore is the Co-Founder and Managing Editor of TravelDailyNews Media Network; his responsibilities include business development and planning for TravelDailyNews long-term opportunities.